Instruments Equipment & Machinery
MEI Srl
VisionPlus EXPO 2023
Booth #
A11
EasyFit Trend
Developed from MEI's experience in manufacturing lens edging machines, the EasyFit Trend is the new
block-less compact solution tailored for optical shops and small labs. This new edger represents a further
breakthrough for the field with its unique features, including:
the high precision and reliability of milling technology.
 Eco-friendly Dry Cut technology with saving 1 million liters / 264k gallons a year.
 the "No Block" system that eliminates blocks and pads.
The new EasyFit Trend features an innovative tracing system that further increases the overall productivity
and a new modern, compact design.
---
EasyFit Trend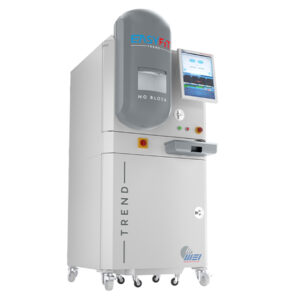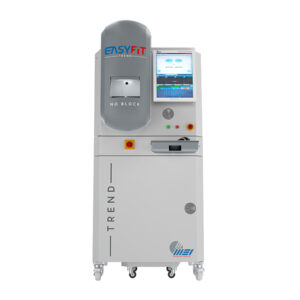 ---
MEI s.r.l.
Via Ing. Caproni, 50
24036 Ponte San Pietro (BG)
T +39 035 339112 F +39 035 4378007
www.meisystem.com