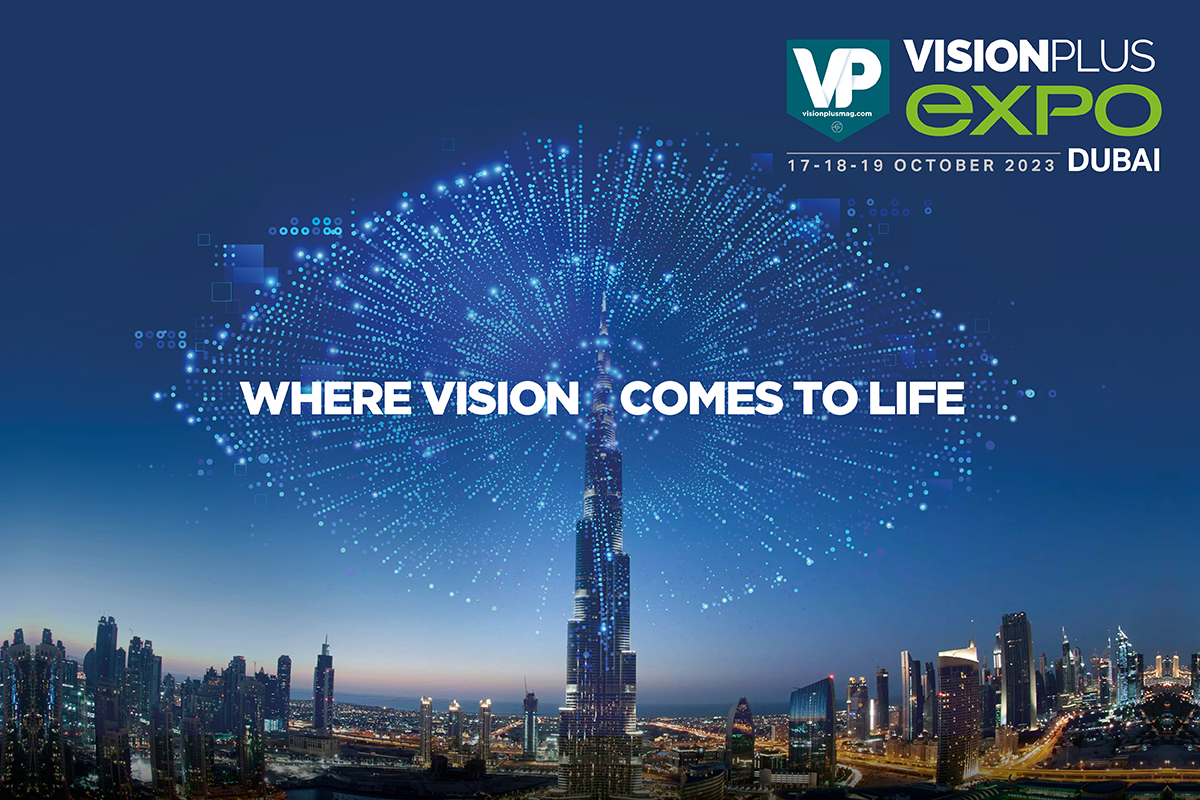 Optical Buyers: Don't Miss
VisionPlus EXPO 2023, Dubai!
Step into the world of optics at VisionPlus EXPO 2023! Discover cutting-edge products and connect with industry professionals from over 70 countries. Don't miss this unparalleled event at Festival Arena in Dubai on October 17-19, 2023!
Get ready for the fastest growing event in the world of optics – the VisionPlus EXPO 2023! It's going to be a massive gathering of opticians and optical buyers from over 70 countries across the Middle East, Africa, and South Asia, including India. The event is happening on October 17-19, 2023, at the stunning Festival Arena in Dubai, and it's going to be epic!
The expo will showcase the best in optical products and services, including eyewear, contact lenses, equipment & machinery and accessories. Find all that you need for your customers at our international Italy, France, Germany and China pavilions and more. The exhibition area will be buzzing with excitement as businesses from around the globe showcase their latest offerings. From fashion-forward frames to innovative technology, the VisionPlus EXPO 2023 will have it all.
But that's not all! The Expo will also feature a series of seminars and workshops where industry experts will discuss the hottest trends and developments in the optical industry. Attendees will get the chance to interact with the products and services on display, gain a better understanding of their features and benefits, and make valuable business connections.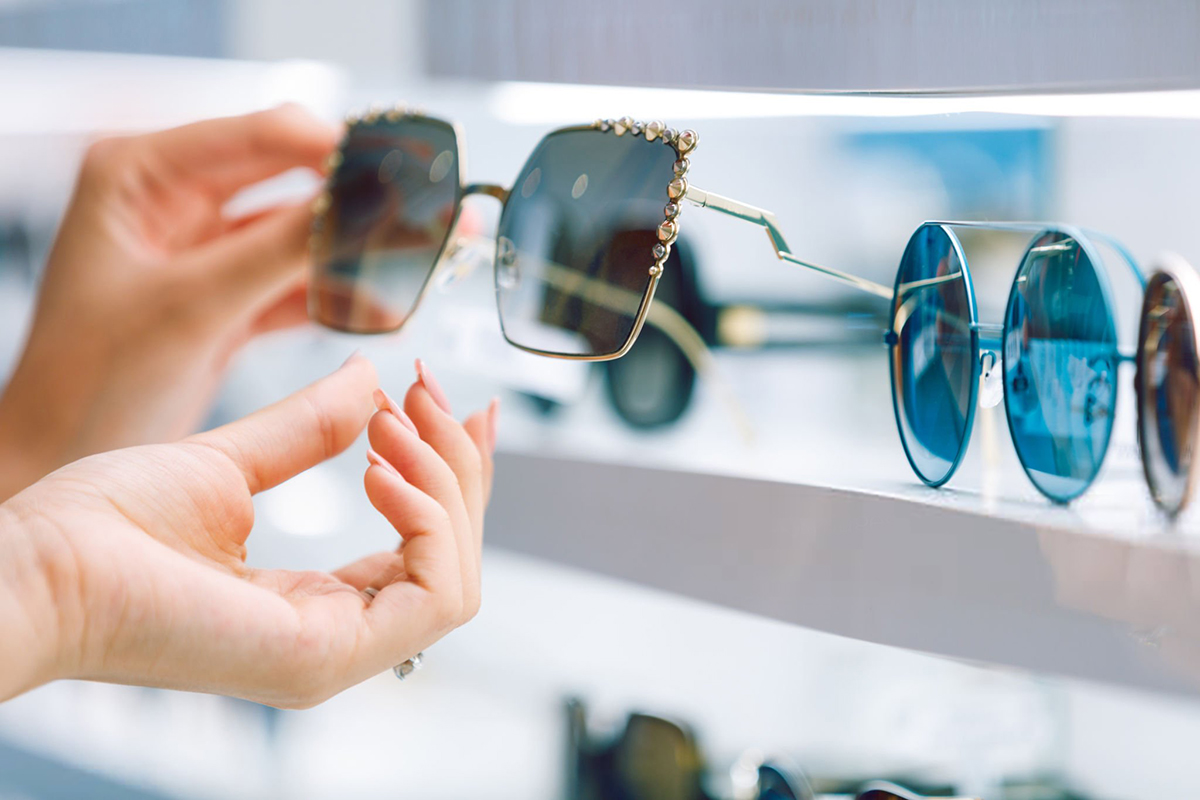 Get ready to mix and mingle with optical professionals from all over the world, including manufacturers, distributors, wholesalers, and retailers. The VisionPlus EXPO 2023 will be the perfect opportunity for businesses to network with these buyers and establish new relationships. And when the sun goes down, the fun continues! The VP Awards Night will be the highlight of the event, where the winners for this year's best eyewear and optical brands, chosen by optician voters, will be announced. The night will be filled with cocktail parties and dinners, where attendees can let their hair down and network in a relaxed, fun environment.
And let's not forget about the stunning city of Dubai itself – it's the ultimate destination for business and pleasure. With its excellent air connectivity, top-notch infrastructure, and access to Middle Eastern, African and South Asian fashion markets, Dubai is the perfect "East meets West" location for an international eyewear show. With its perfect blend of sun, sand, and shopping, you get the opportunity to mix business with leisure for an unforgettable experience.
The VisionPlus EXPO 2023 is not just an event – it's an experience that you don't want to miss! With attendees expected from over 70 countries, this is the perfect opportunity for businesses to showcase their latest products and services to a global audience. So mark your calendars and get ready for an unforgettable event that will energize, excite and inspire you!
For more details visit: vpexpodubai.com
To exhibit, contact : JASBIR BOLAR
jasbir@fourplusmedia.com | +97150 8886436