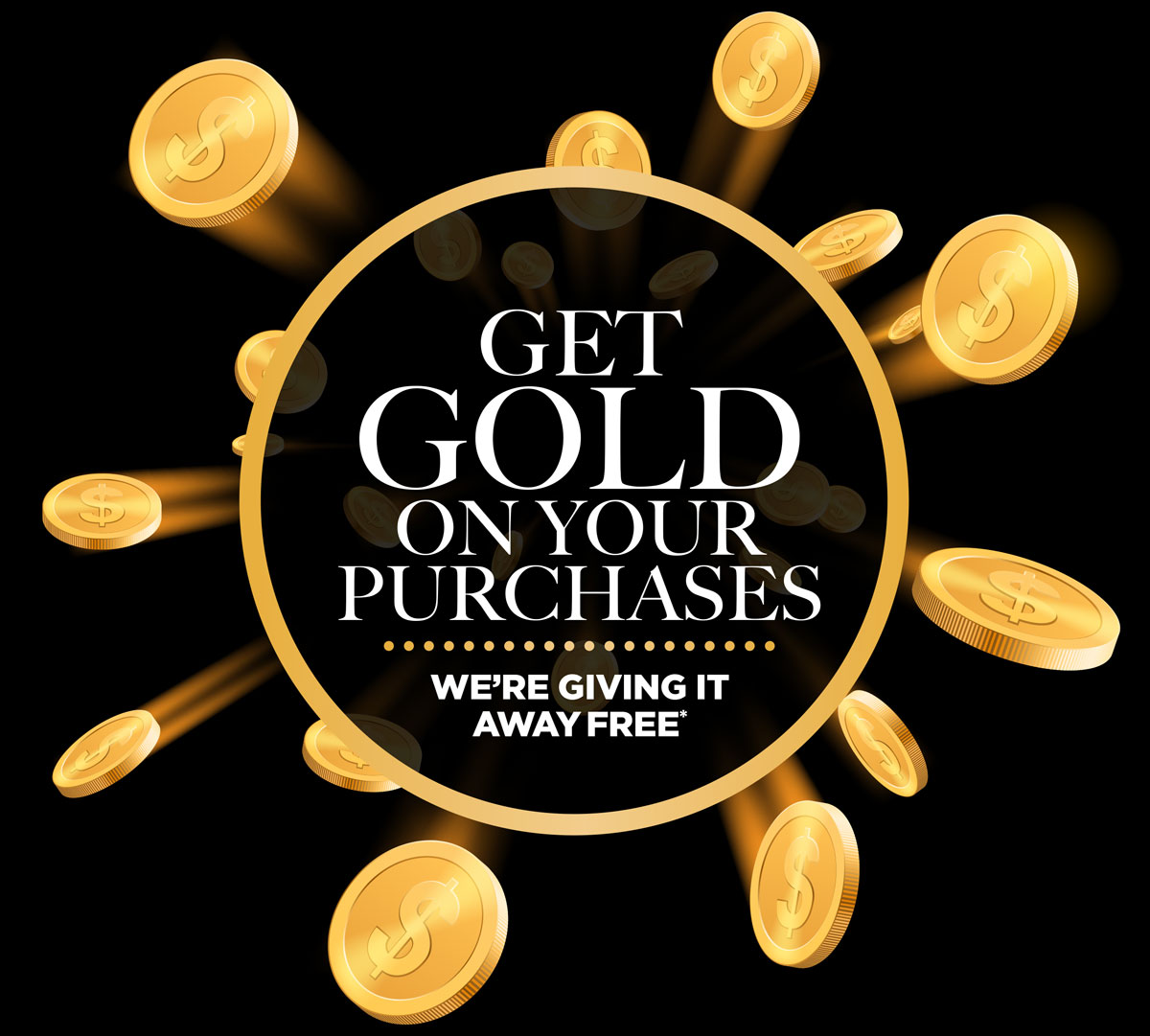 BONANZA FOR
VISIONPLUS EXPO 2023

VISITORS
Visit, Purchase And Get
Rewarded In GOLD 
Free Gold coin offered to all visitors at VisionPlus EXPO 2023 on
purchases from exhibiting companies of amount AED 5000 or more.
Offer Valid For Limited Time Only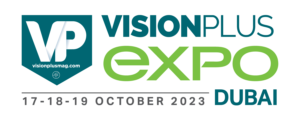 * Terms and conditions apply. Offer valid only for the first day of the VisionPlus EXPO 2023 exhibition ­— Oct 17, 2023. Coin can be claimed from the organisers office by only the first 50 attendees/buyers on submission of valid proof of purchase at VisionPlus EXPO. For validation, payment receipts with signature and seal of exhibiting company to be submitted at the organisers office. Only one coin can be claimed by each registered buyer at VisionPlus EXPO 2023. Offer cannot be used in conjunction with any other discount or promotional scheme. All purchases made by attendees at the VisionPlus EXPO are at their own discretion. The organisers and employees of the exhibition are indemnified of any loss, expense, cost, damage or any other legal consequences caused due to an act or omission by the conduct of the seller or any third party at the event. The organisers reserve the right to modify, update or cancel this offer at any time at their own discretion.