Where Vision Comes To Life
17-18-19 October 2023, Festival Arena Exhibition Center, Dubai
SHUTTLE SERVICES AVAILABLE FROM​
Global Eyewear And Optical Brands Showcased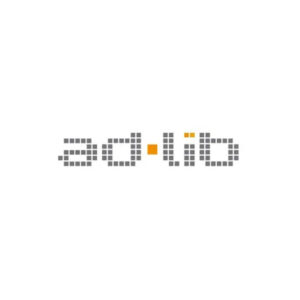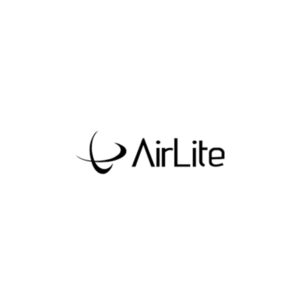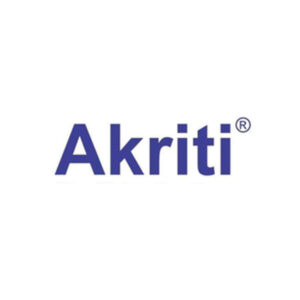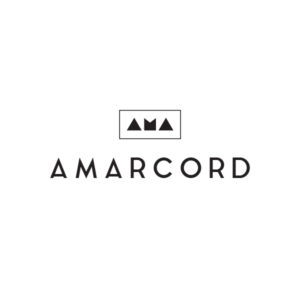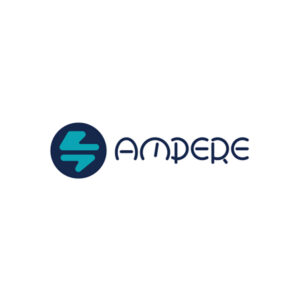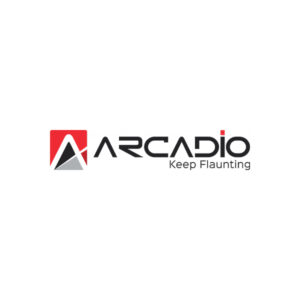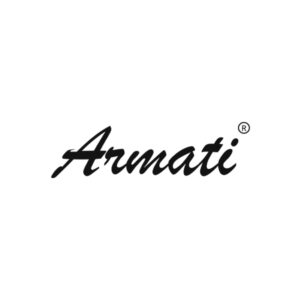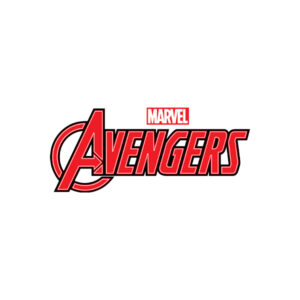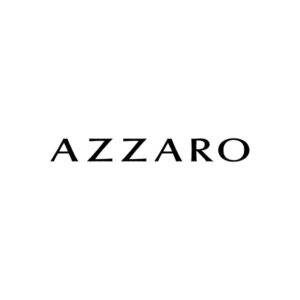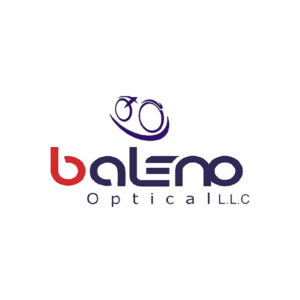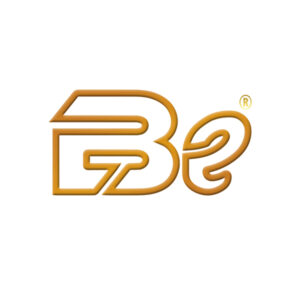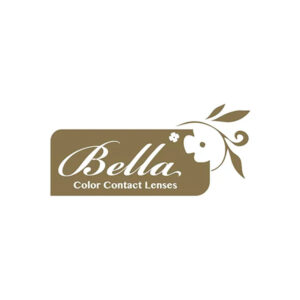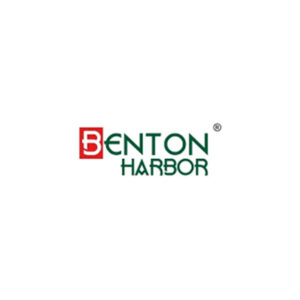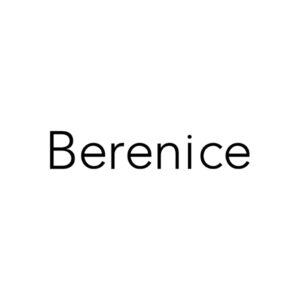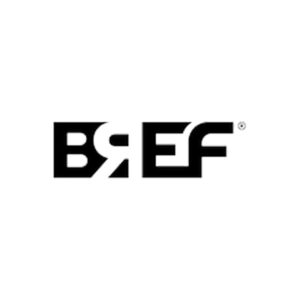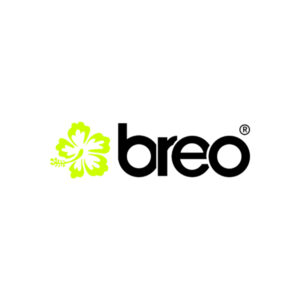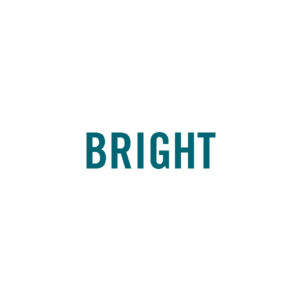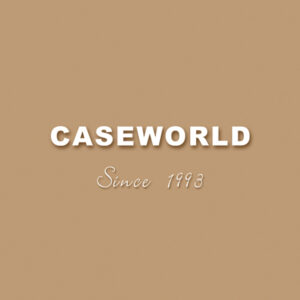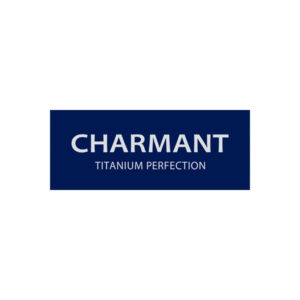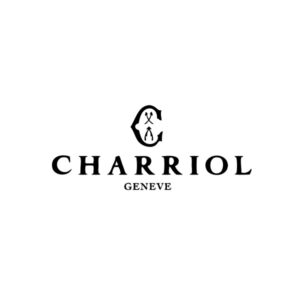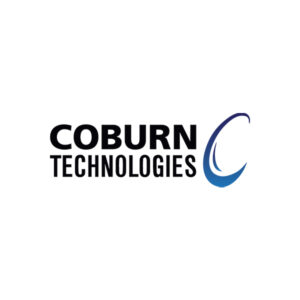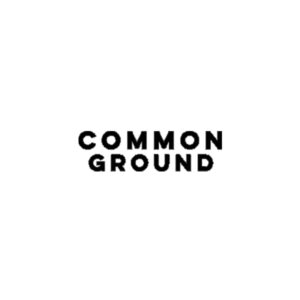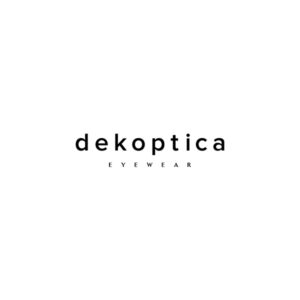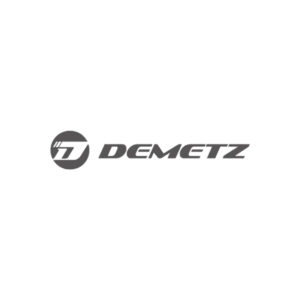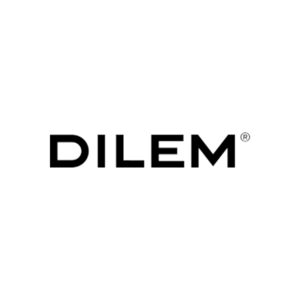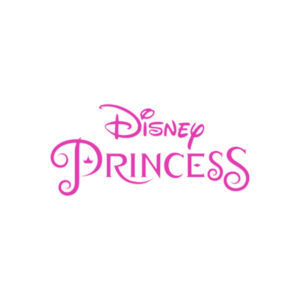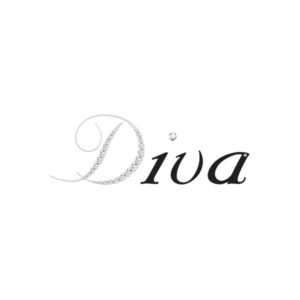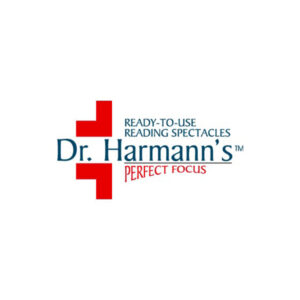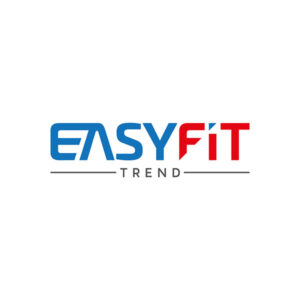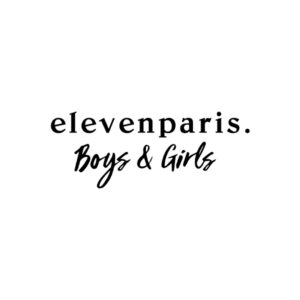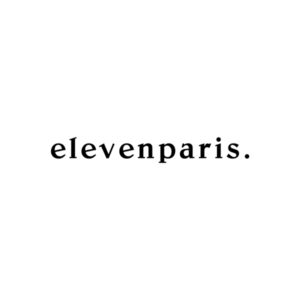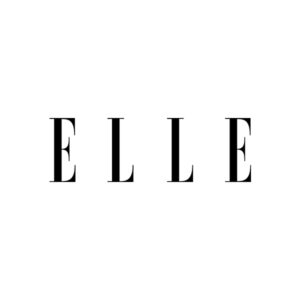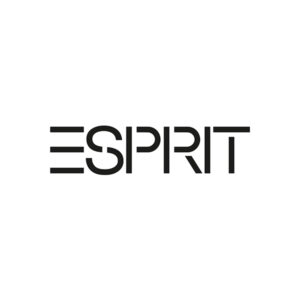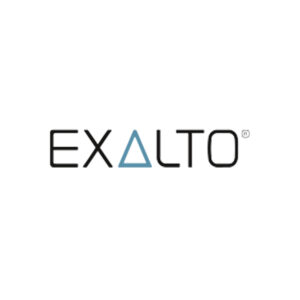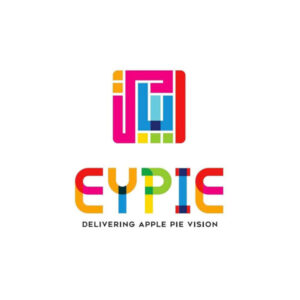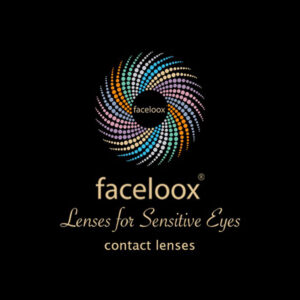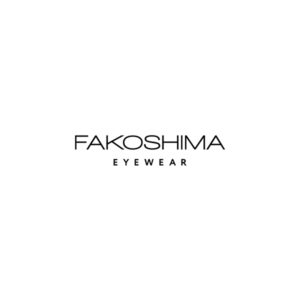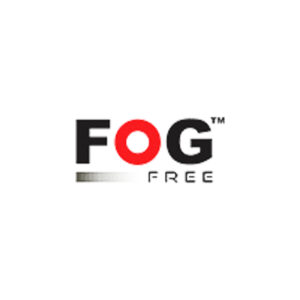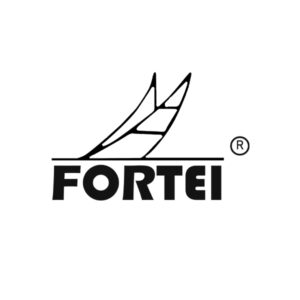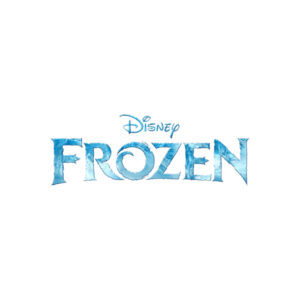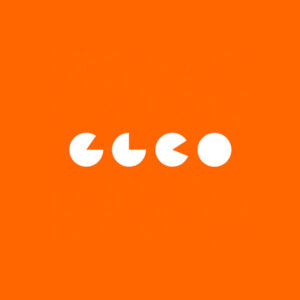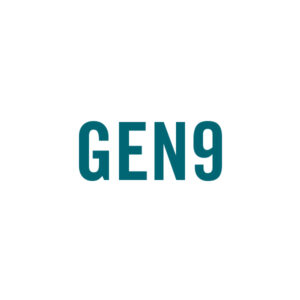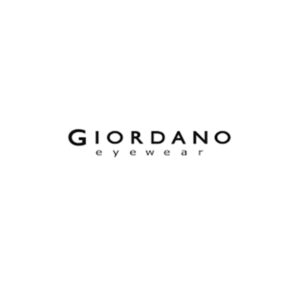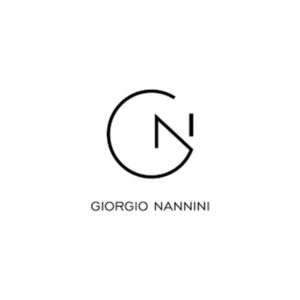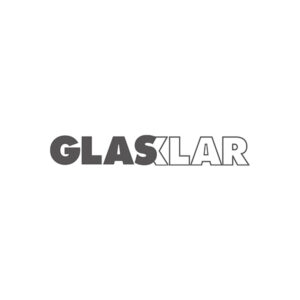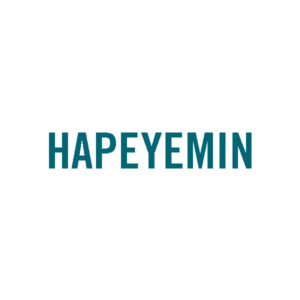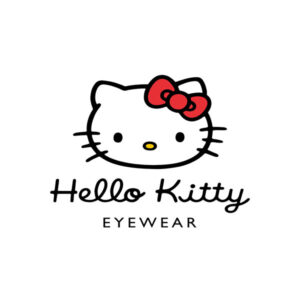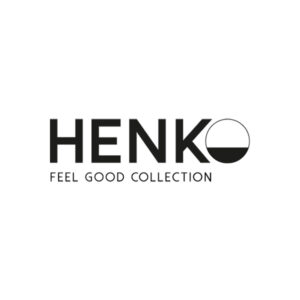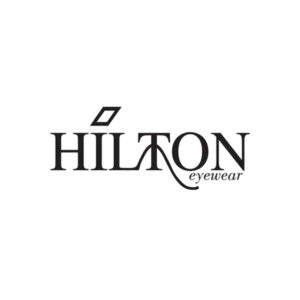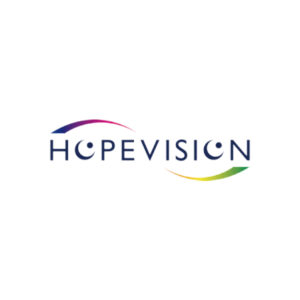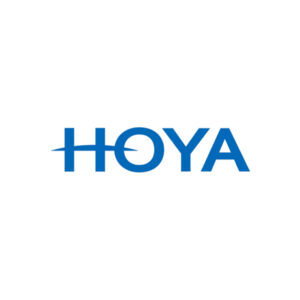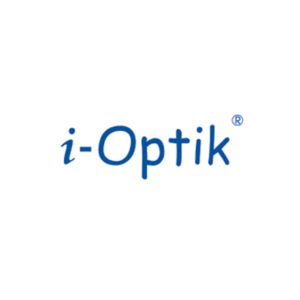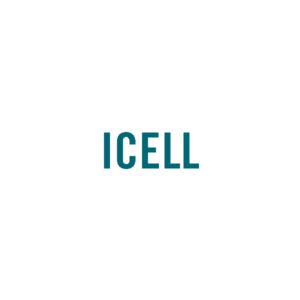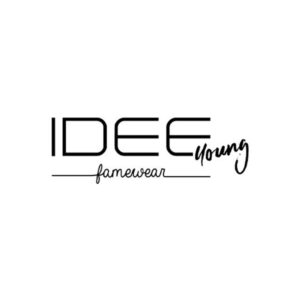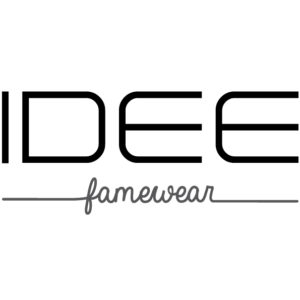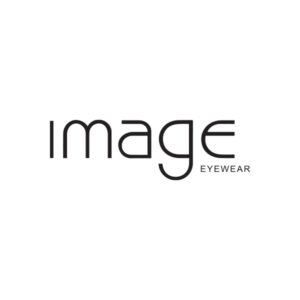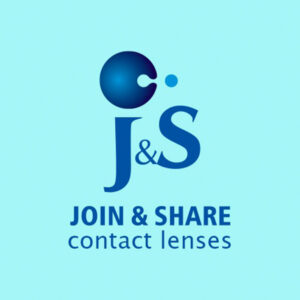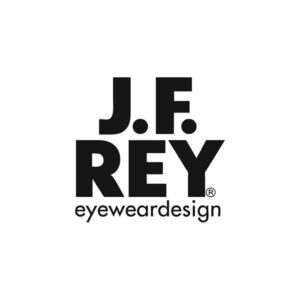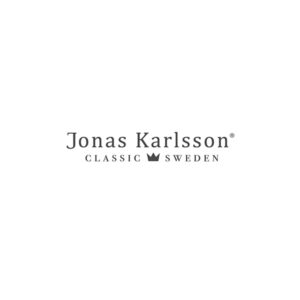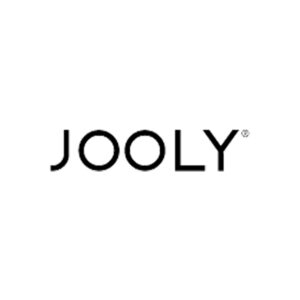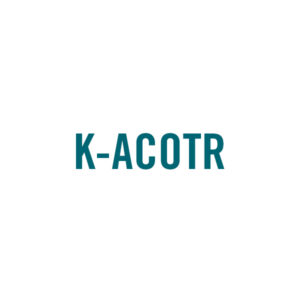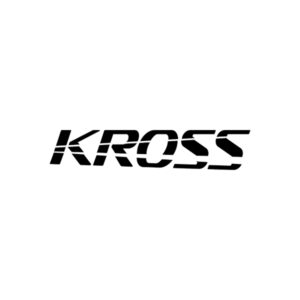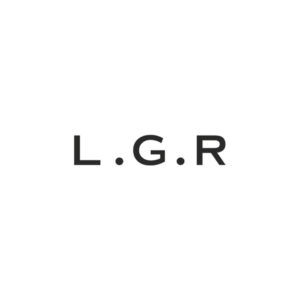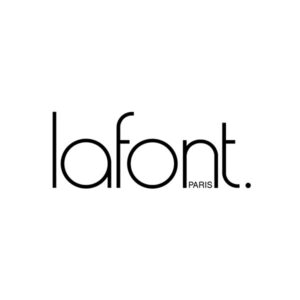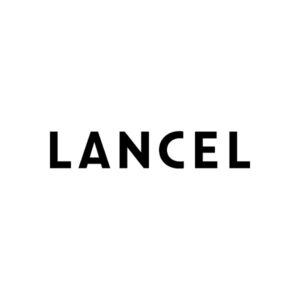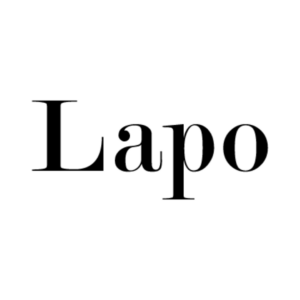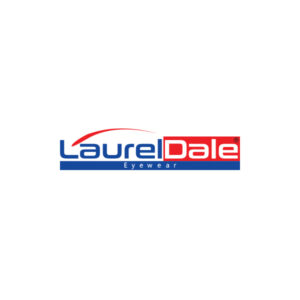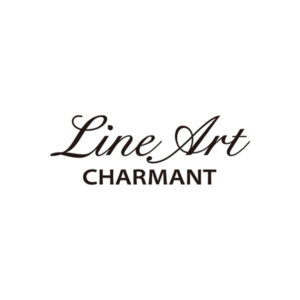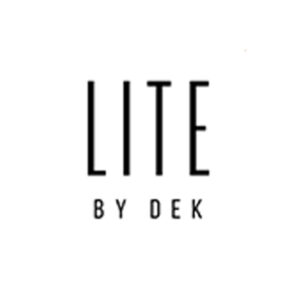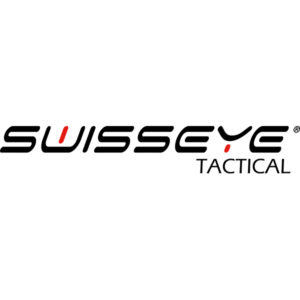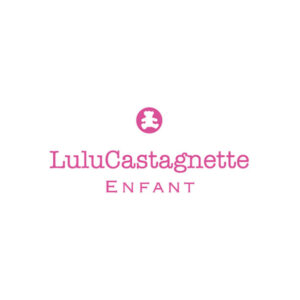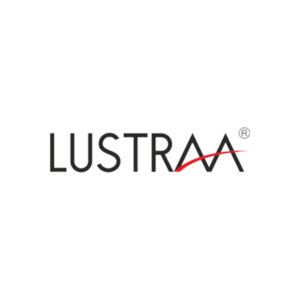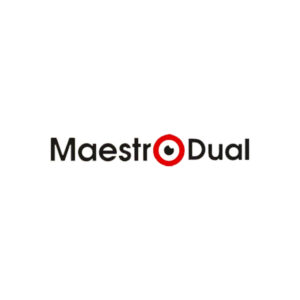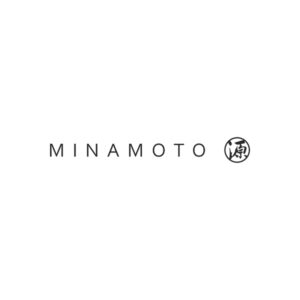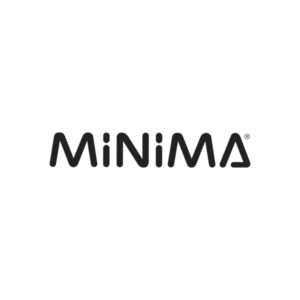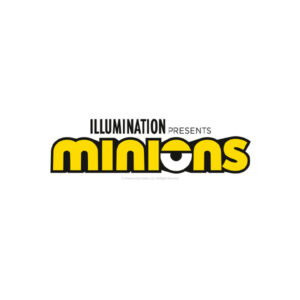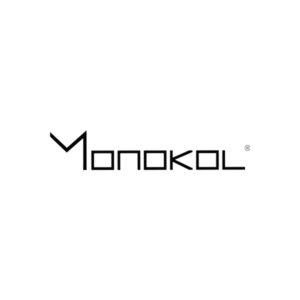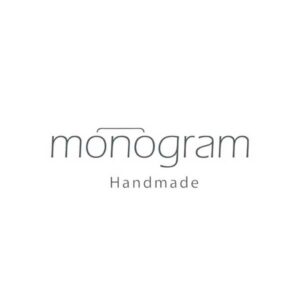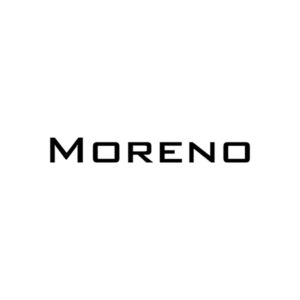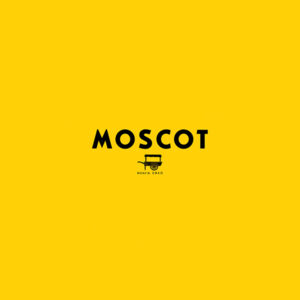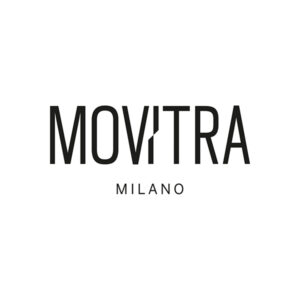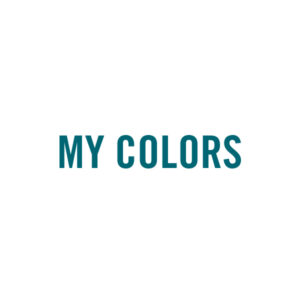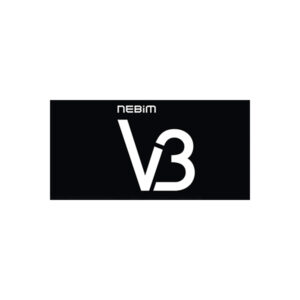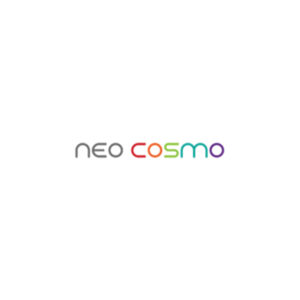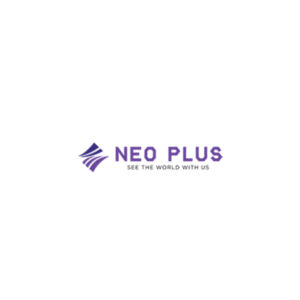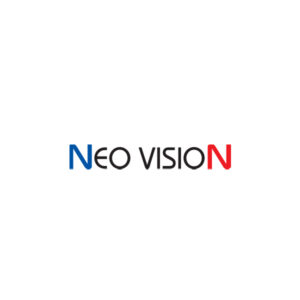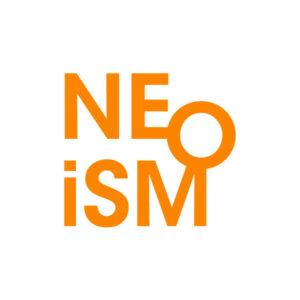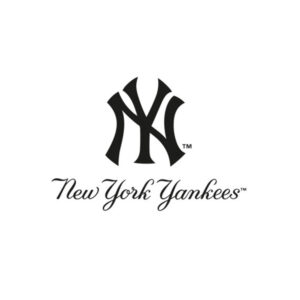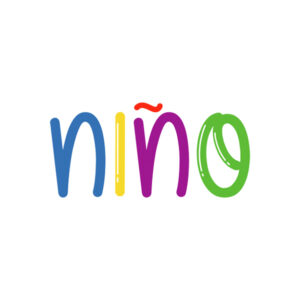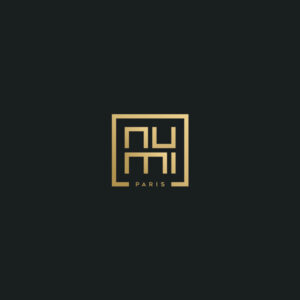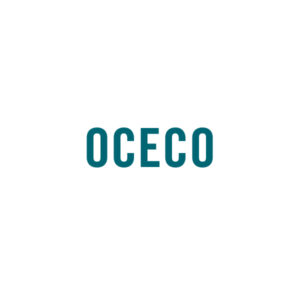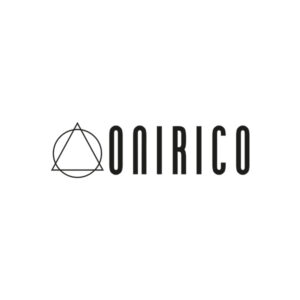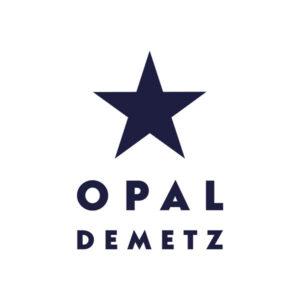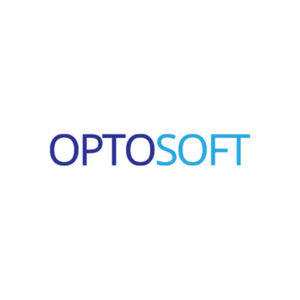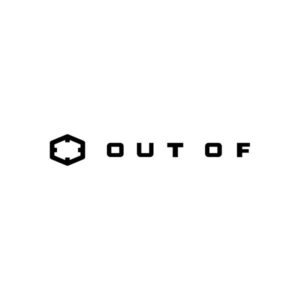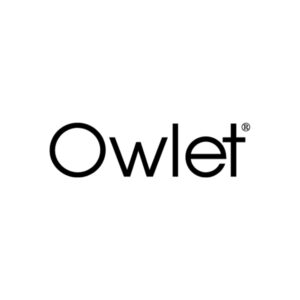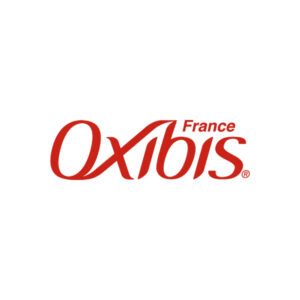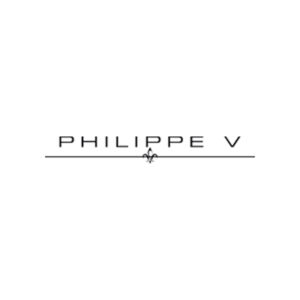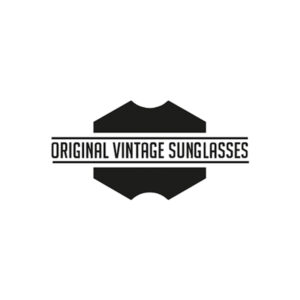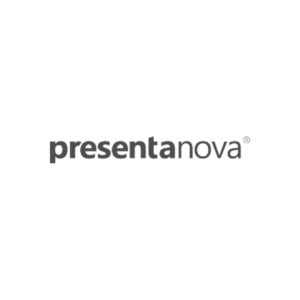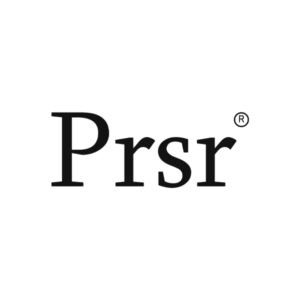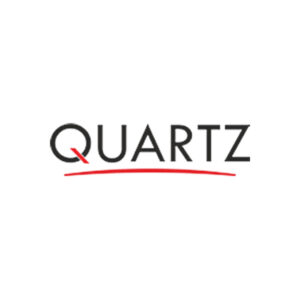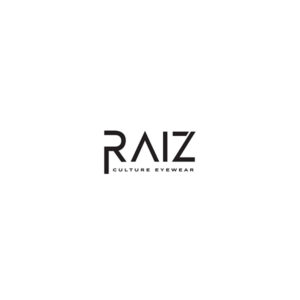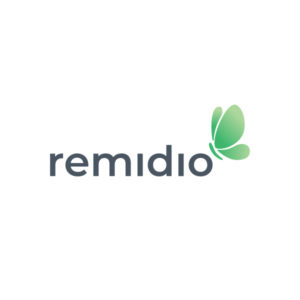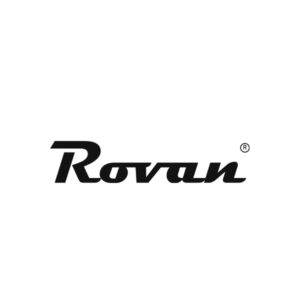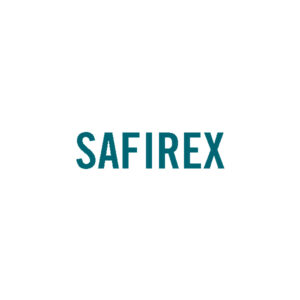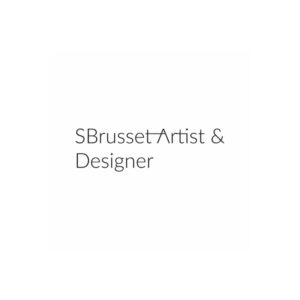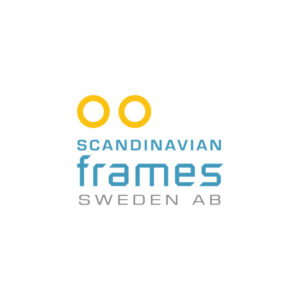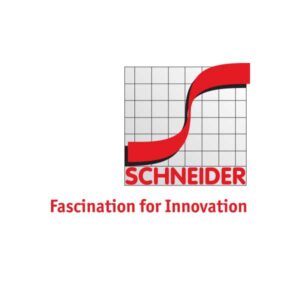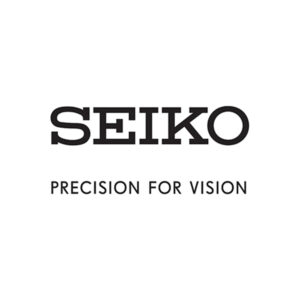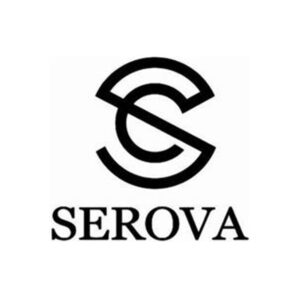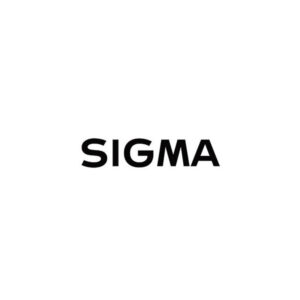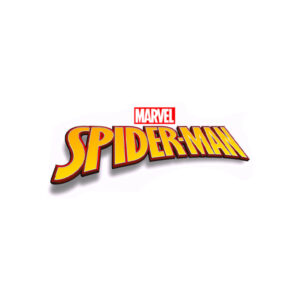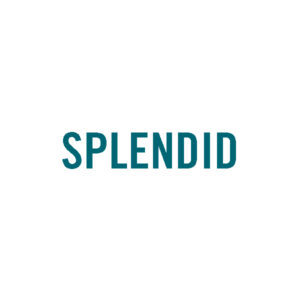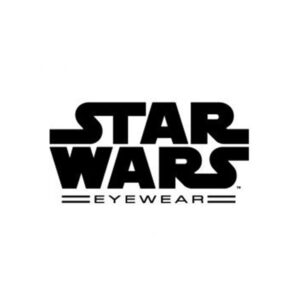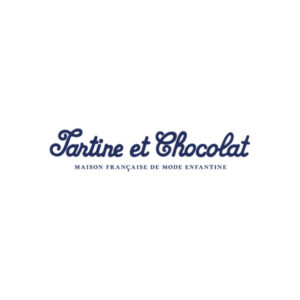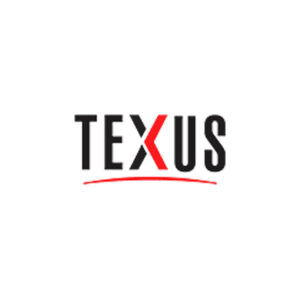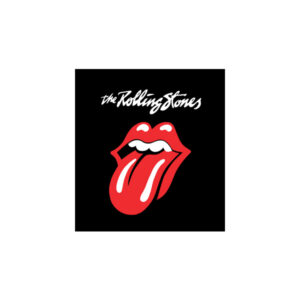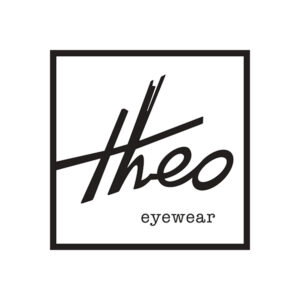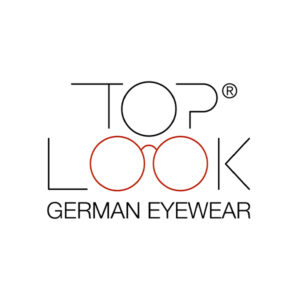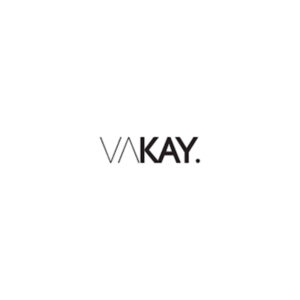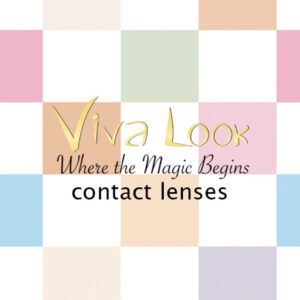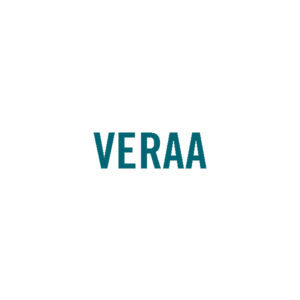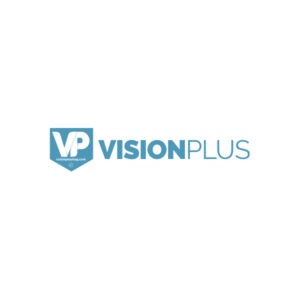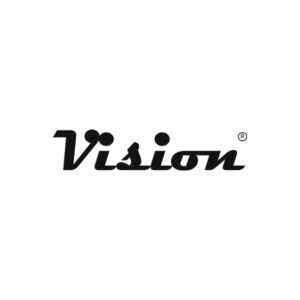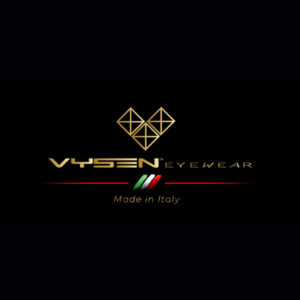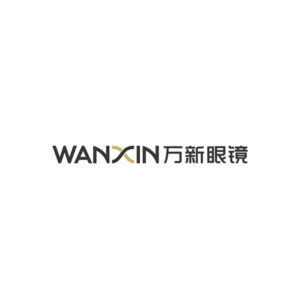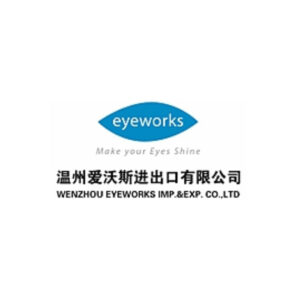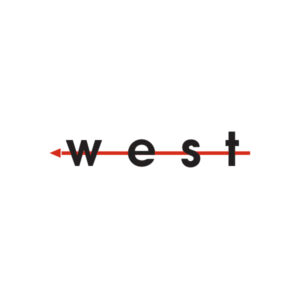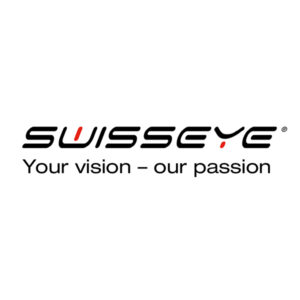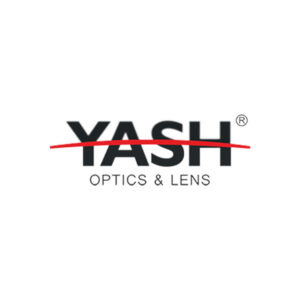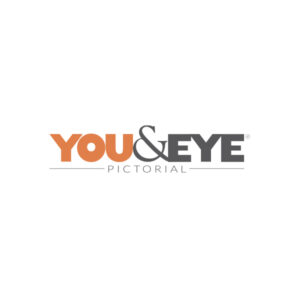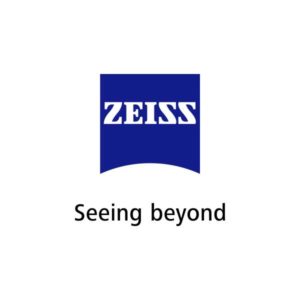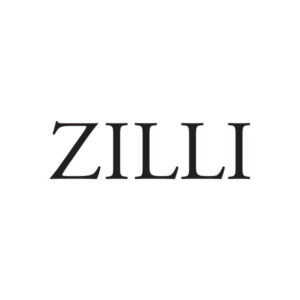 Come To Dubai.
Let's Celebrate Eyewear.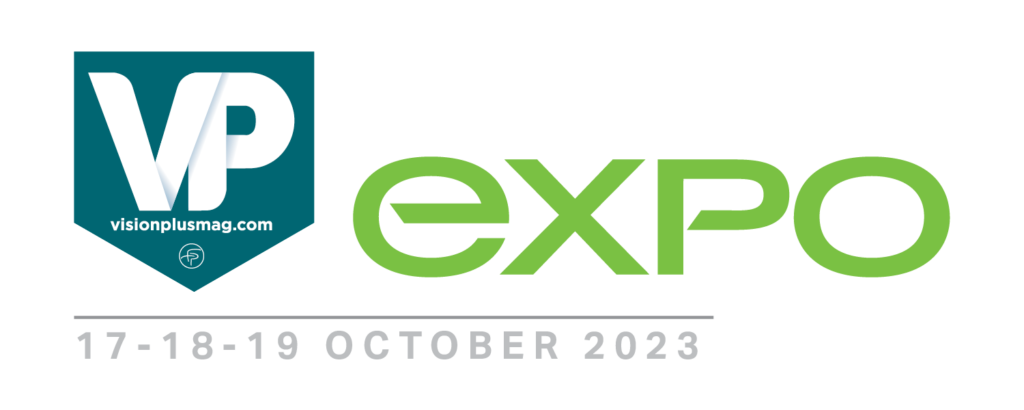 Your New Destination For Eyewear Shows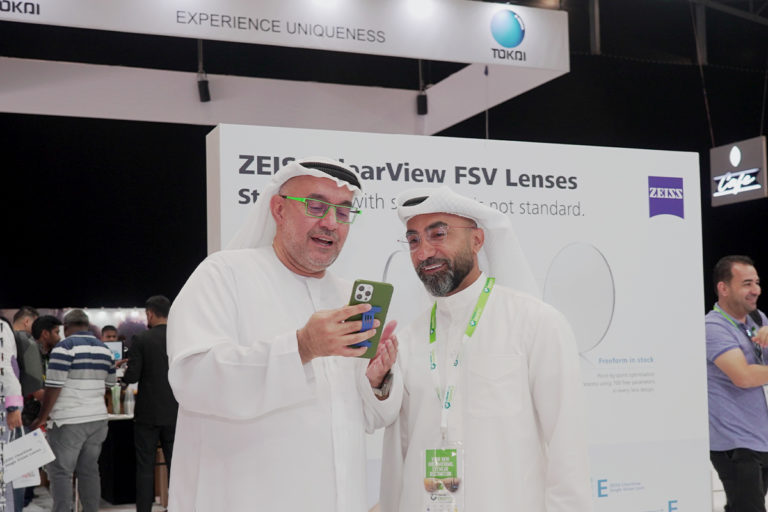 Book Your Space For
The VisionPlus EXPO 2023 Edition
Hurry! Confirm your space bookings and get prime spots for your brands at the upcoming 2023 edition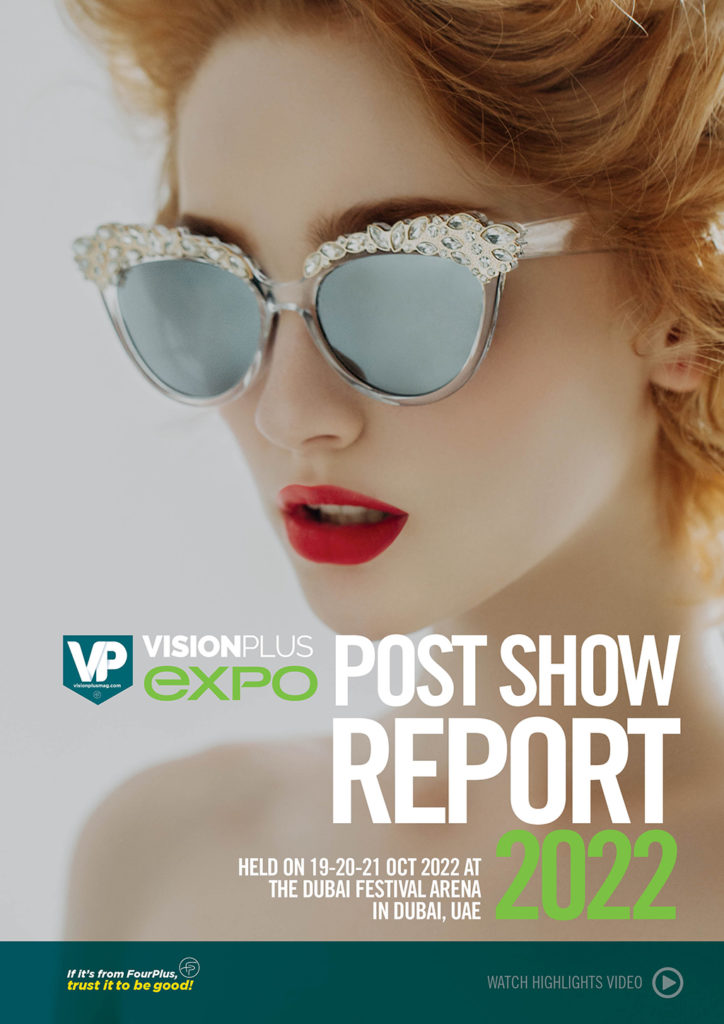 Dubai lives up to its promise. Delivers a magnificent  international optical show.
Following the major eyewear exhibitions in Italy, France and Germany,
Dubai, With Its VisionPlus EXPO Is Poised To Be The New Destination For Eyewear Shows
With Dubai As Its Venue, Visionplus Expo Provides A Central, Convenient And Secure Platform For Optical Buyers From Across The Middle East, Africa And South Asia To Conduct Business.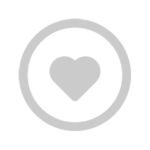 Ranked one of the SAFEST countries in the world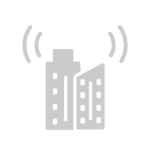 Aimed to be a SMART CITY with 100% Paperless Stamp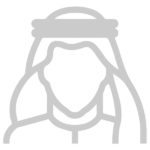 Ranked among the highest on EASE-OF-BUSINE SS globally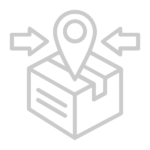 Has among the best LOGISTIC facilities in the world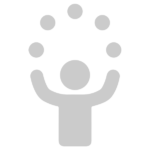 Innumerable ENTERTAINMENT avenues, theme parks and concerts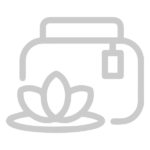 Emphasizes on WELLNESS and Medical Tourism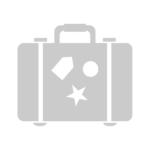 Ranked in Top 10 popular TOURIST destinations
VisionPlus Expo is just around the corner
Yes, the new International optical show VisioPlus Expo – Dubai 2023 is planned to be held from October 17 to 19. Going by the success of earlier editions in the world's most attractive destination Dubai, this international trade fair is going to be yet another prime trade fairs like a Silmo, Mido or Opti. It's catching up with imagination of global optical industry like no other.
The plan for VisionPlus EXPO – 2023 includes increasing the floor area by 50 percent and get participation from over 70 countries to showcase more international brands of eyewear, machinery, equipment and technology for the optical market across Middle Eastern and Asian countries. The response from all sections of the optical industry is overwhelmingly positive and the visitors number is guaranteed to double! We look forward to more visitors from the Indian optician community for the show as Dubai is a convenient destination for most in comparison to shows like Silmo, Mido or other international trade fairs.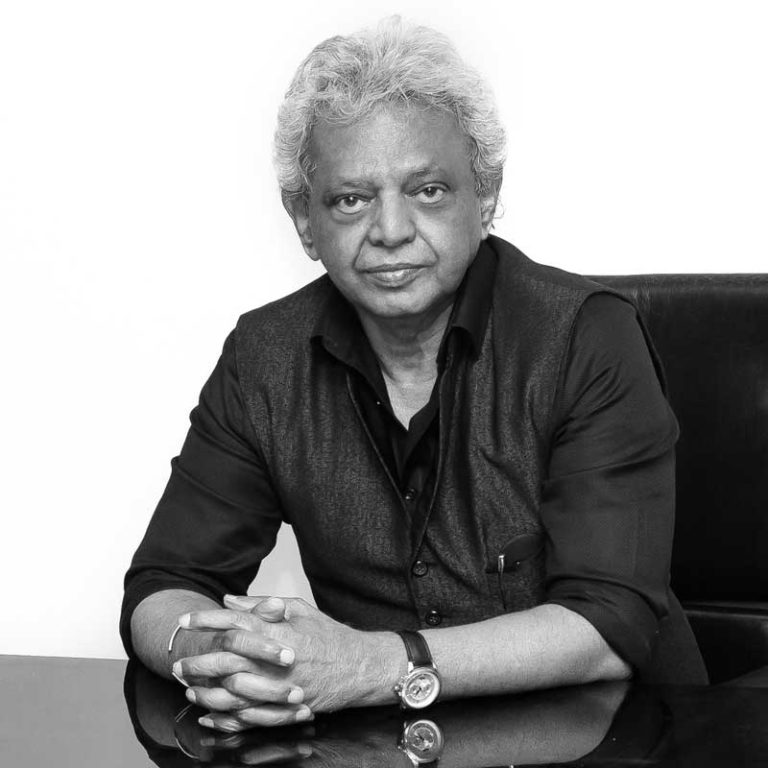 Siraj Bolar, Editor-in-Chief, VisionPlus Magazine and CEO, FourPlus Media
Show All That You Want. Get All That You Need
A range of offerings to showcase or buy. The choice is yours!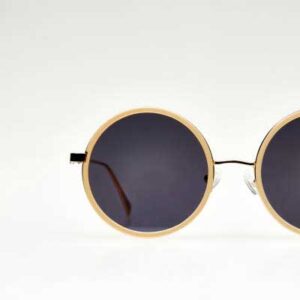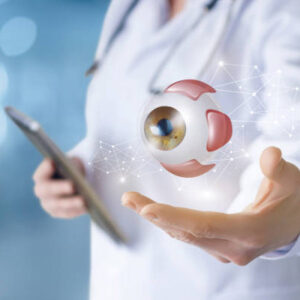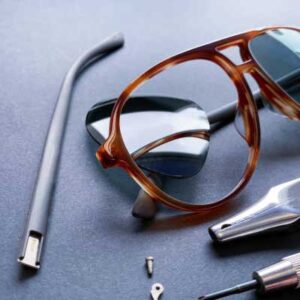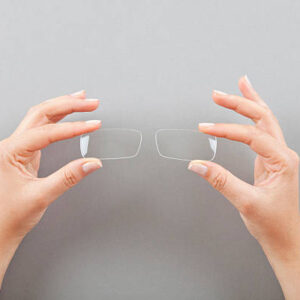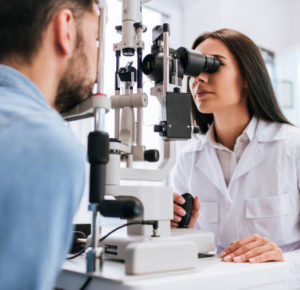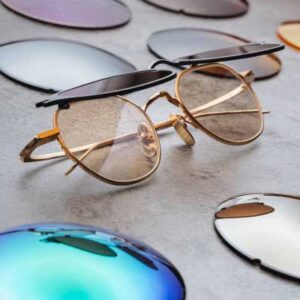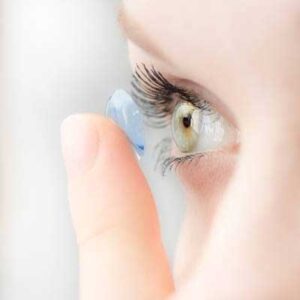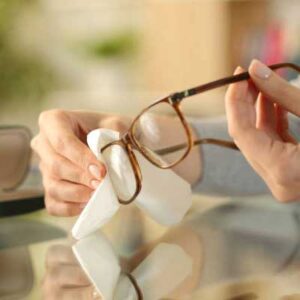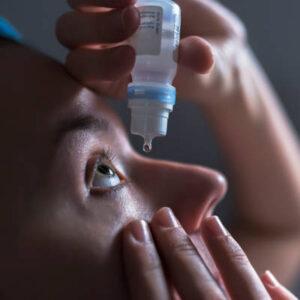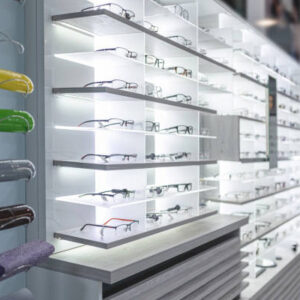 Special Features Going Beyond Business
Trends and Technology. Business and Networking. Training and Education. Awards and Recognition. The list goes on…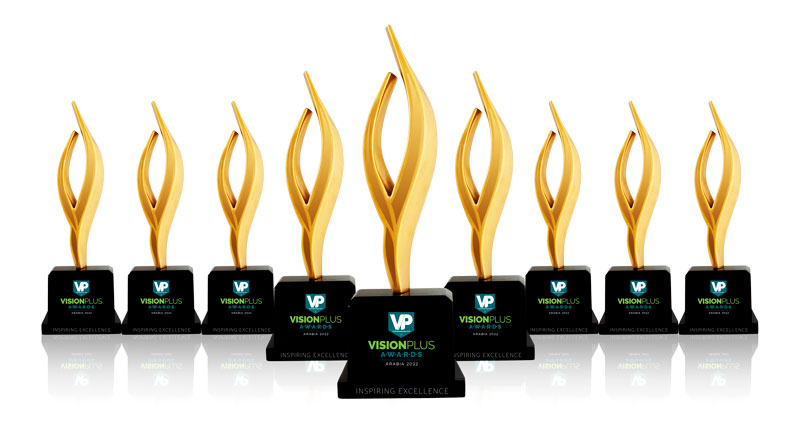 The biggest celebration of the Arabian optical business. Now in its ninth edition.
3-days, CME Accredited Scientific Agenda

Eye Care Practice: THE FUTURE IS NOW
Enhance Customer Engagement, Improve Professional Services, Update Clinical Expertise
3-day seminar with a lineup of esteemed speakers and specially curated sessions.
Hosted At VisionPlus EXPO 2023
17-18-19 October | Dubai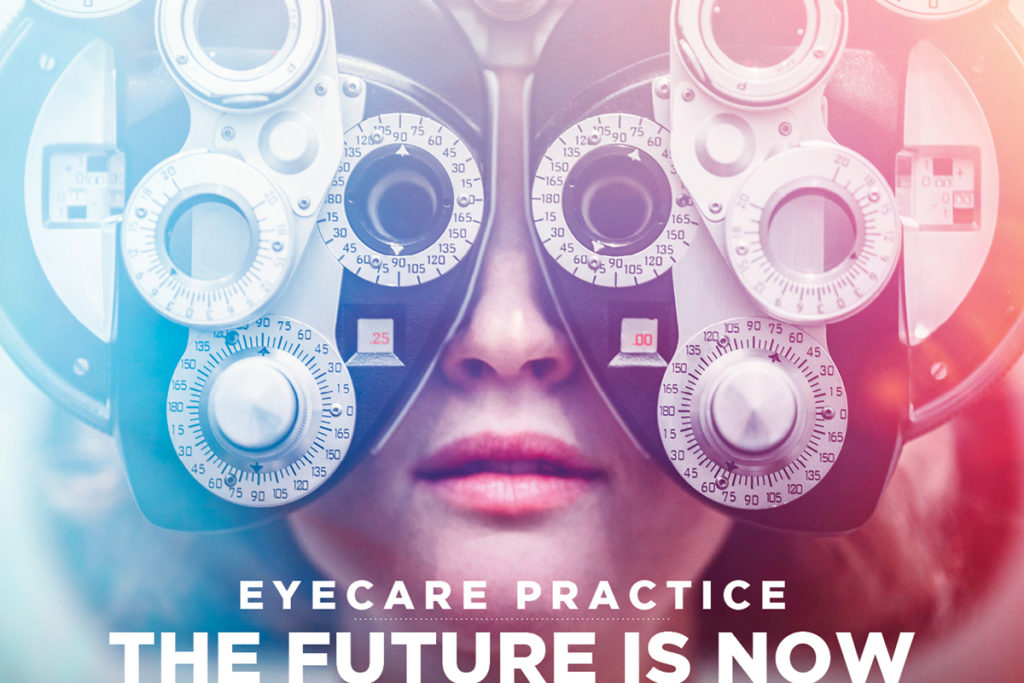 WHO SHOULD ATTEND?
Optometrists | Opticians | Orthoptist | Medical Personnel | Ophthalmologists | Ocularists
Vision Care In The Digital Era​
For Space Bookings Contact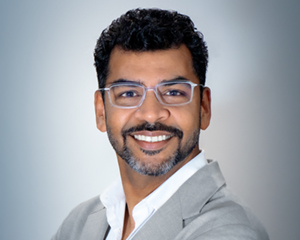 Jasbir Bolar
+97150 8886436
jasbir@fourplusmedia.com
For Branding Opportunities Contact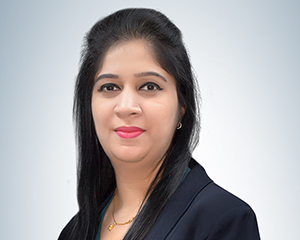 Neelam Solanki
+91 98208 19674
marketing@fourplusmedia.com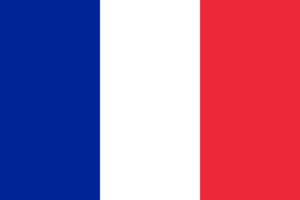 JULIETTE BLANZY
J3L EUROPE – INT'L TRADE SHOW SERVICES
+33 (0)6 10 56 93 08
JULIETTE.BLANZY@J3L-EUROPE.COM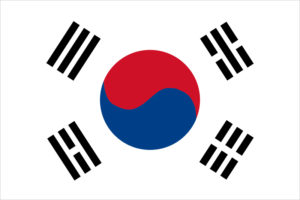 JAEHO CHINN
JES MEDIA INC
CORRES3@JESMEDIA.COM
82 2 481 3411
82 70 7730 2905`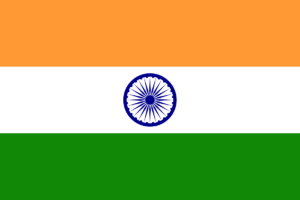 NEELAM SOLANKI
+91 9820819674
MARKETING@FOURPLUSMEDIA.COM
JOJO SUN
YYC EXHIBITION SERVICE LIMITED
0086 21 62996752 JOJO@YYCEXPO.COM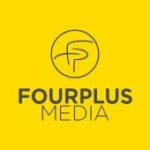 PO BOX 119755, 402, DAMAC BUSINESS TOWER, BUSINESS BAY, DUBAI – UAE