Where Vision Comes To Life
17-18-19 October 2023, Festival Arena Exhibition Center, Dubai
Global Eyewear And Optical Brands Showcased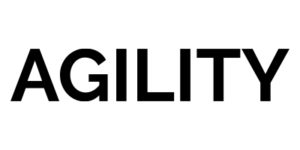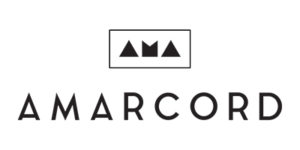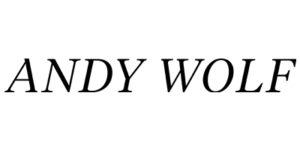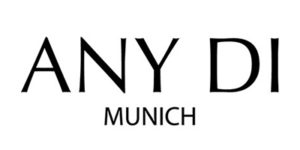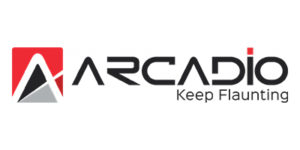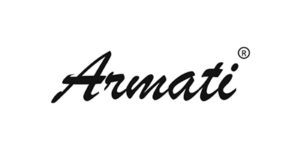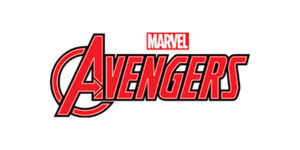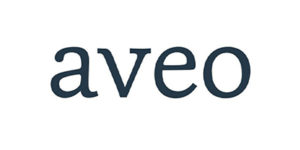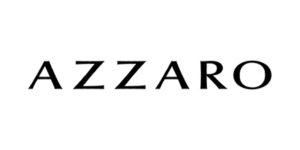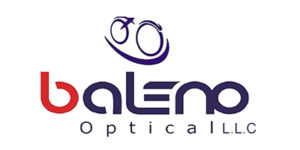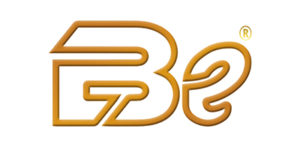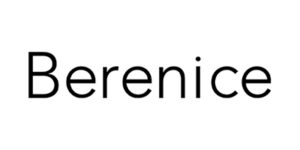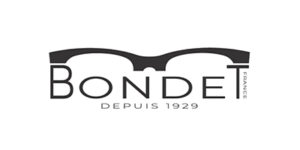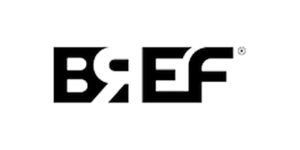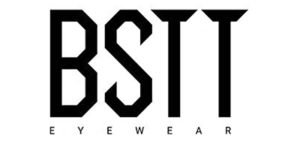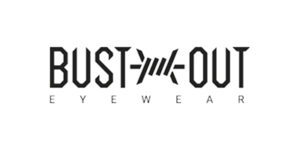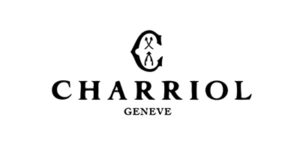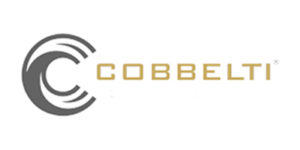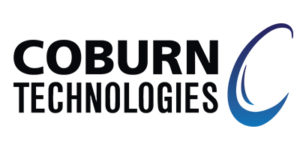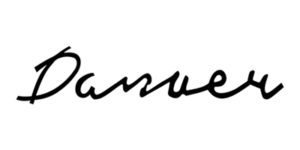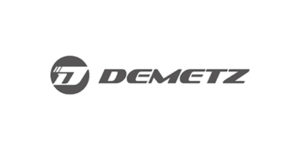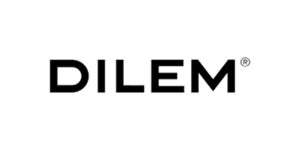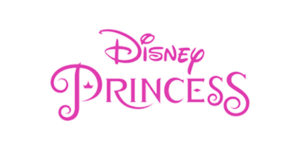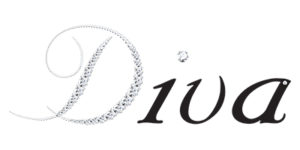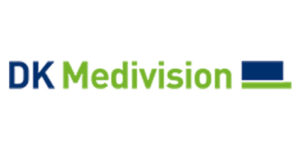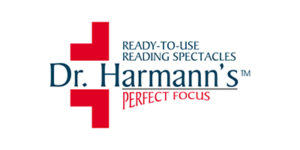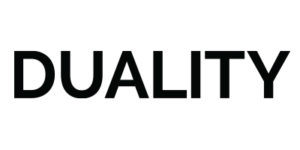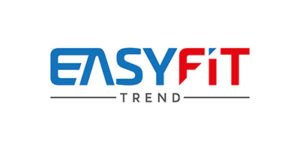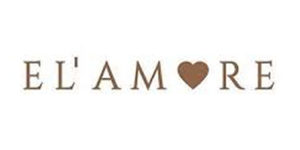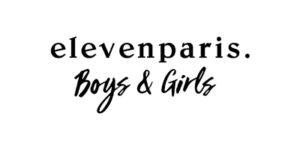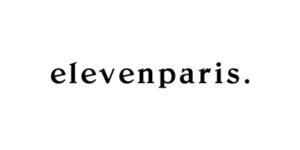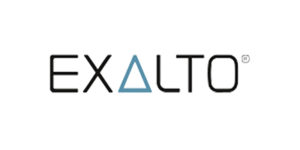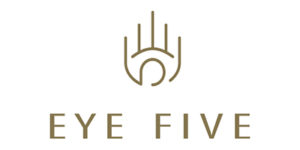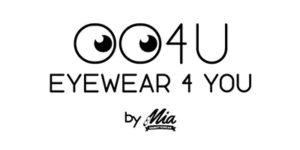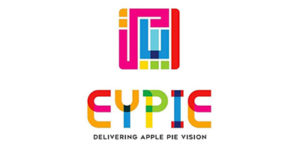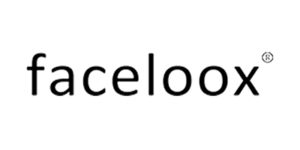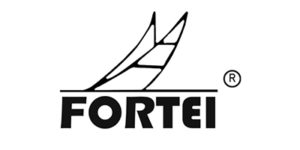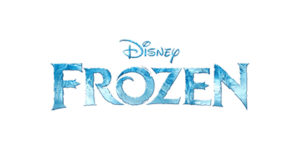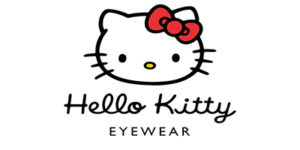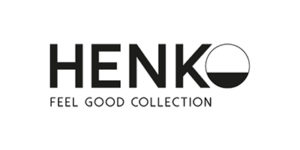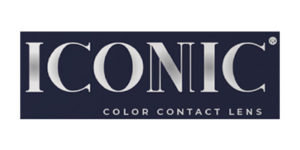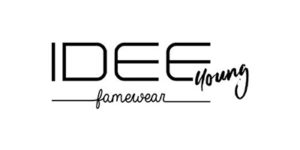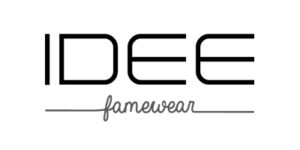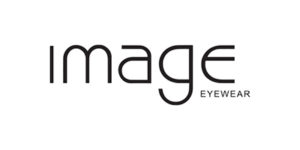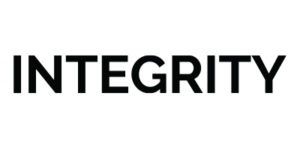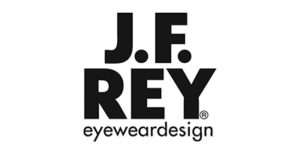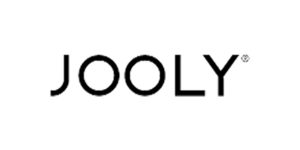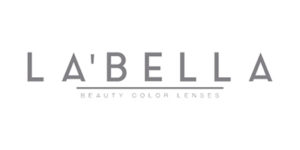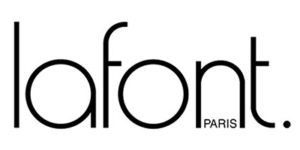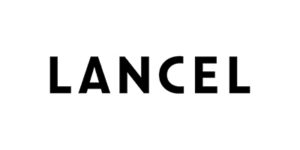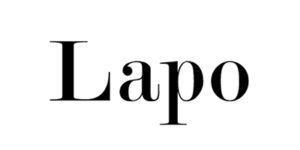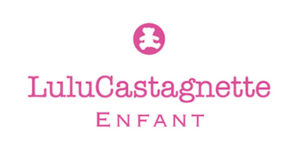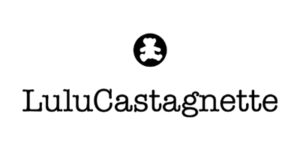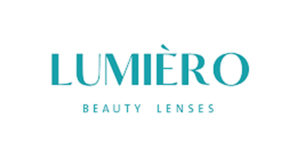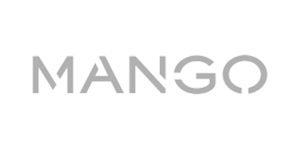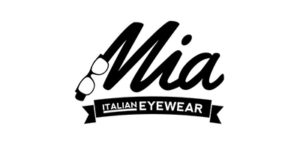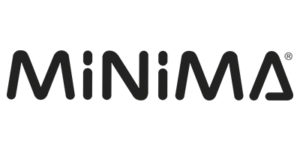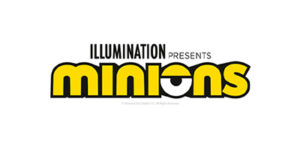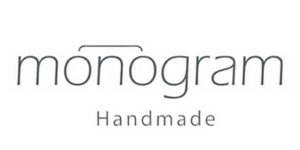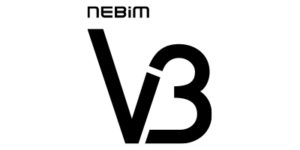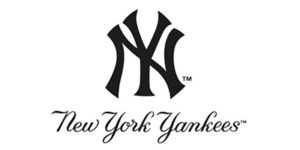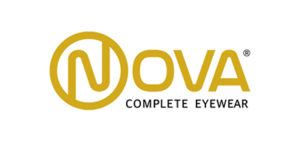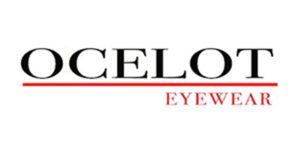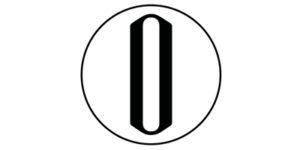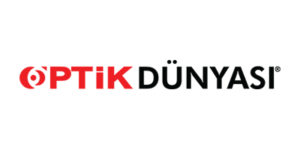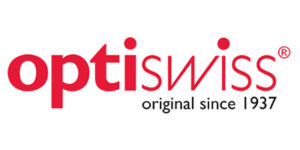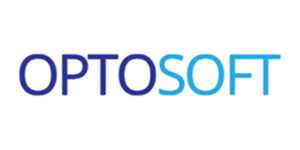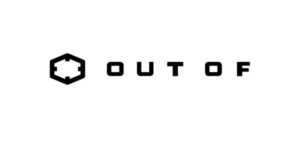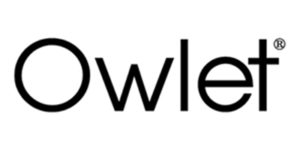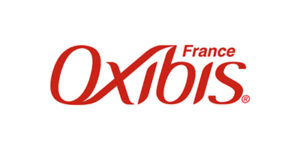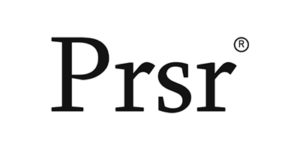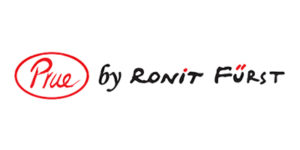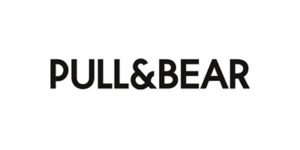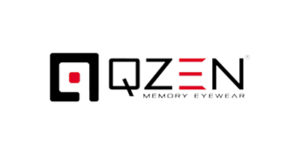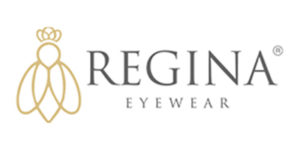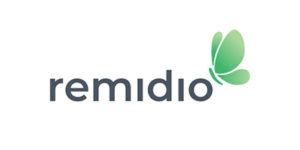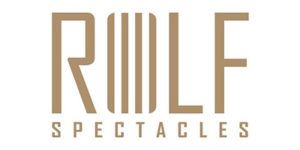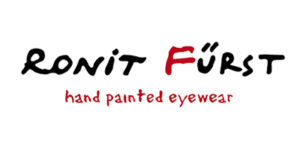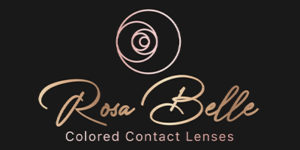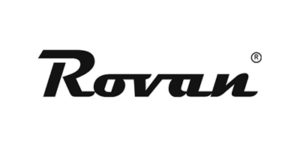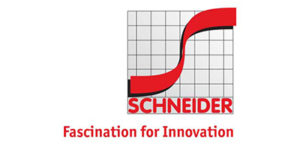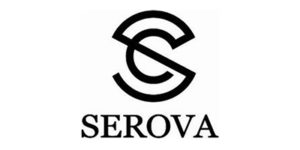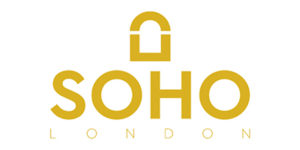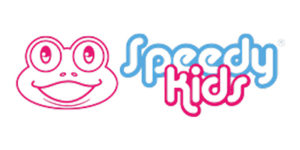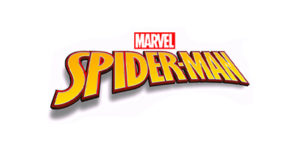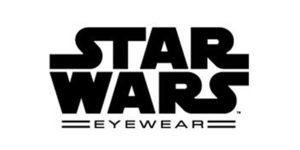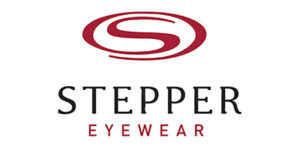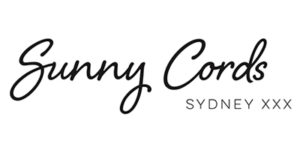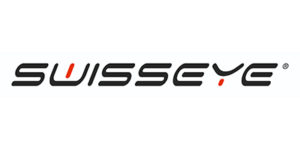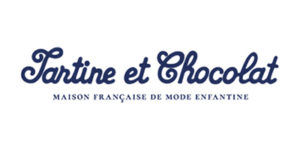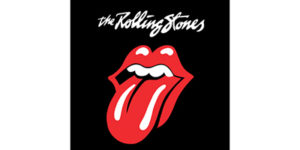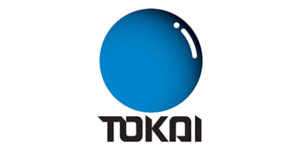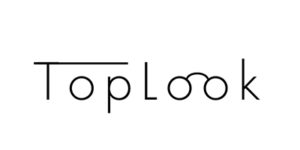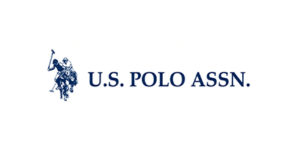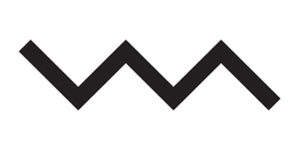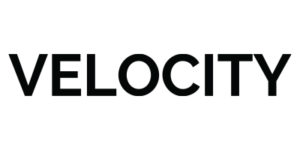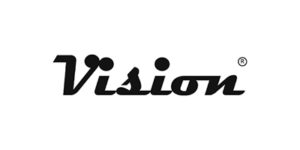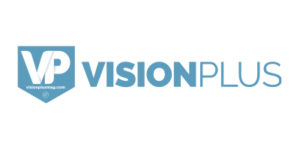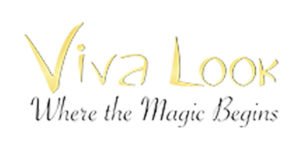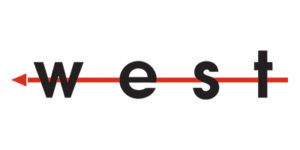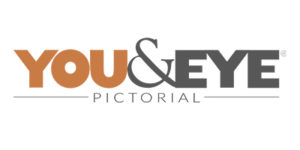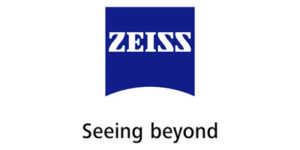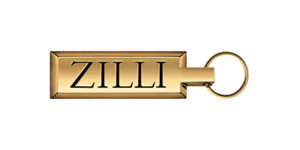 Come To Dubai.
Let's Celebrate Eyewear.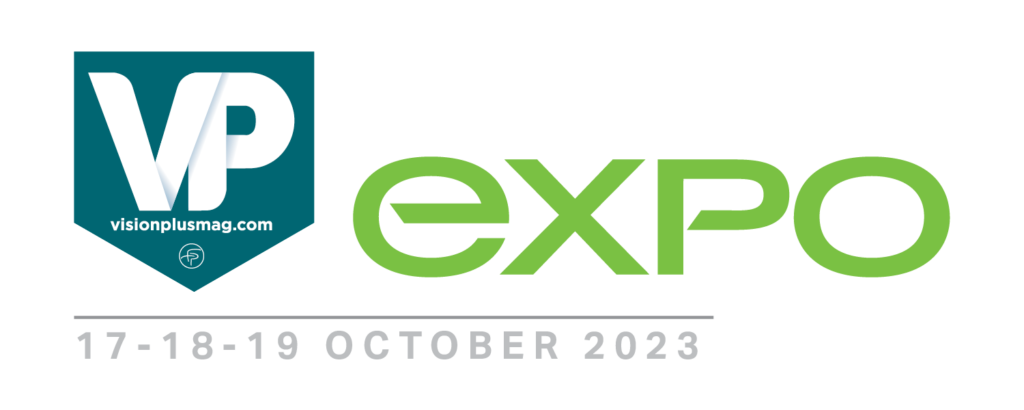 Your New Destination For Eyewear Shows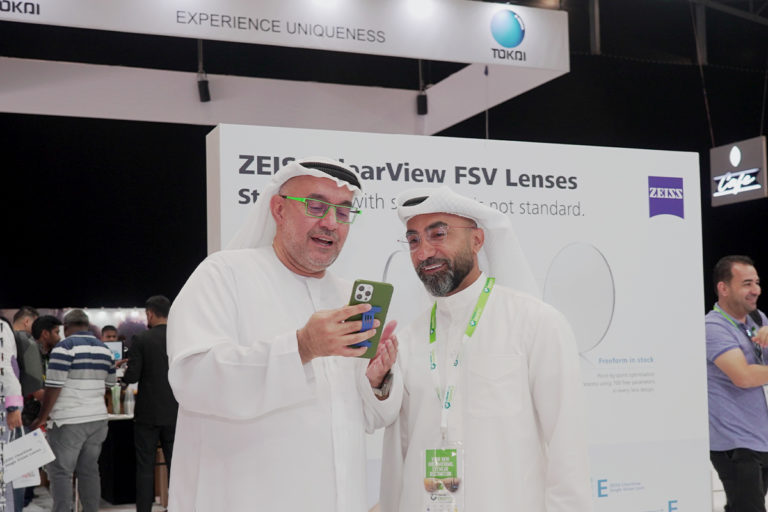 Book Your Space For
The VisionPlus EXPO 2023 Edition
Hurry! Confirm your space bookings and get prime spots for your brands at the upcoming 2023 edition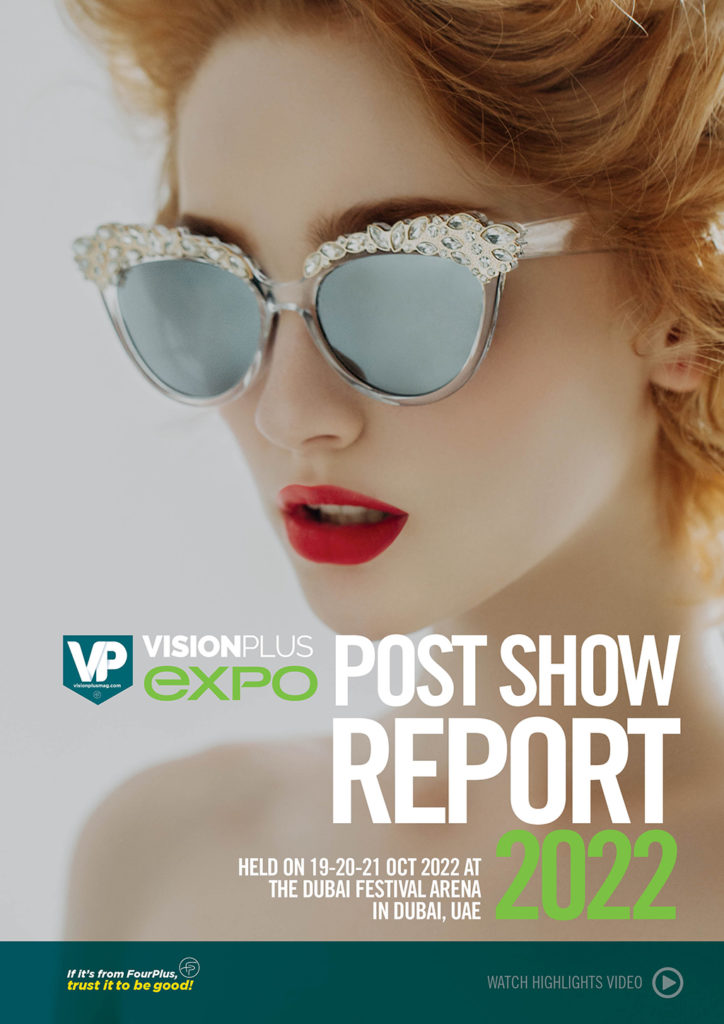 Dubai lives up to its promise. Delivers a magnificent  international optical show.
Following the major eyewear exhibitions in Italy, France and Germany,
Dubai, With Its VisionPlus EXPO Is Poised To Be The New Destination For Eyewear Shows
With Dubai As Its Venue, Visionplus Expo Provides A Central, Convenient And Secure Platform For Optical Buyers From Across The Middle East, Africa And South Asia To Conduct Business.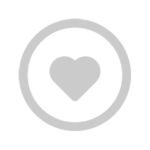 Ranked one of the SAFEST countries in the world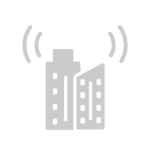 Aimed to be a SMART CITY with 100% Paperless Stamp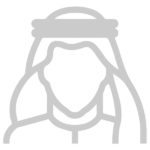 Ranked among the highest on EASE-OF-BUSINE SS globally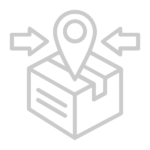 Has among the best LOGISTIC facilities in the world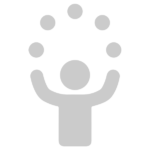 Innumerable ENTERTAINMENT avenues, theme parks and concerts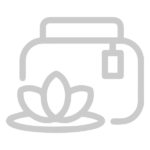 Emphasizes on WELLNESS and Medical Tourism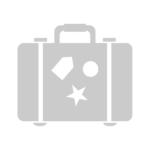 Ranked in Top 10 popular TOURIST destinations