Win-A-Trip To Dubai Offer
Register for VisionPlus EXPO 2023 and earn an entry into a Lucky Draw to win a trip to Dubai.
You will also receive a personalised referral link on WhatsApp shortly upon your registration. Share that link with more eye care professionals and peers to increase your chances of winning.
Winners will be chosen by a lucky draw and announced at the VisionPlus EXPO 2023 venue.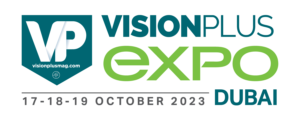 *Terms & Conditions apply. Offer valid exclusively for Eye Care Professionals and individuals employed in the optical industry, who are registered and would be attending the VisionPlus EXPO 2023 in Dubai. Each referred registration earns participants an added entry into the Lucky draw. Winners will be chosen from the attendees at the venue on days one and two. Maximum eligibility of  AED 2000 for reimbursement of travel and stay costs incurred.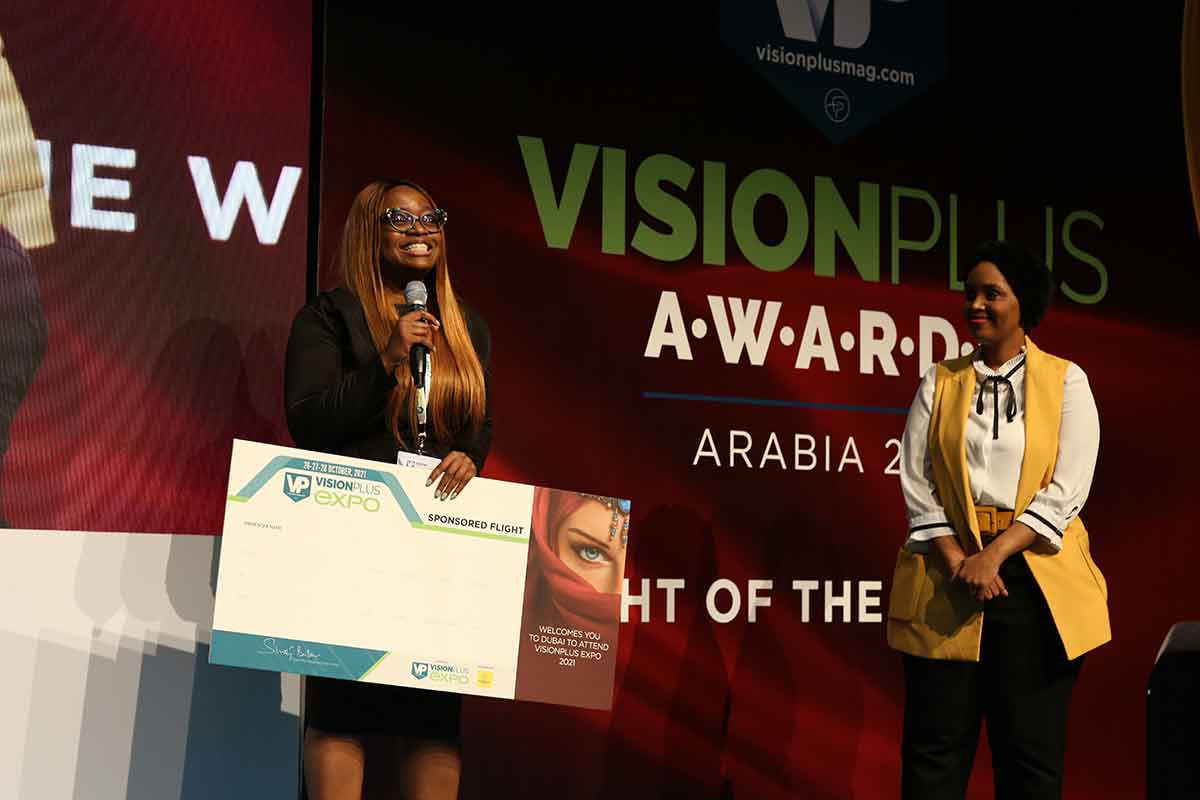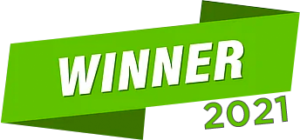 Ana Peters, Vision Opticals, Nigeria
Winner of the previous edition of Win-A-Trip Offer (VisionPlus EXPO 2021)
Presented at VP Awards 2021 Night Of The Winners show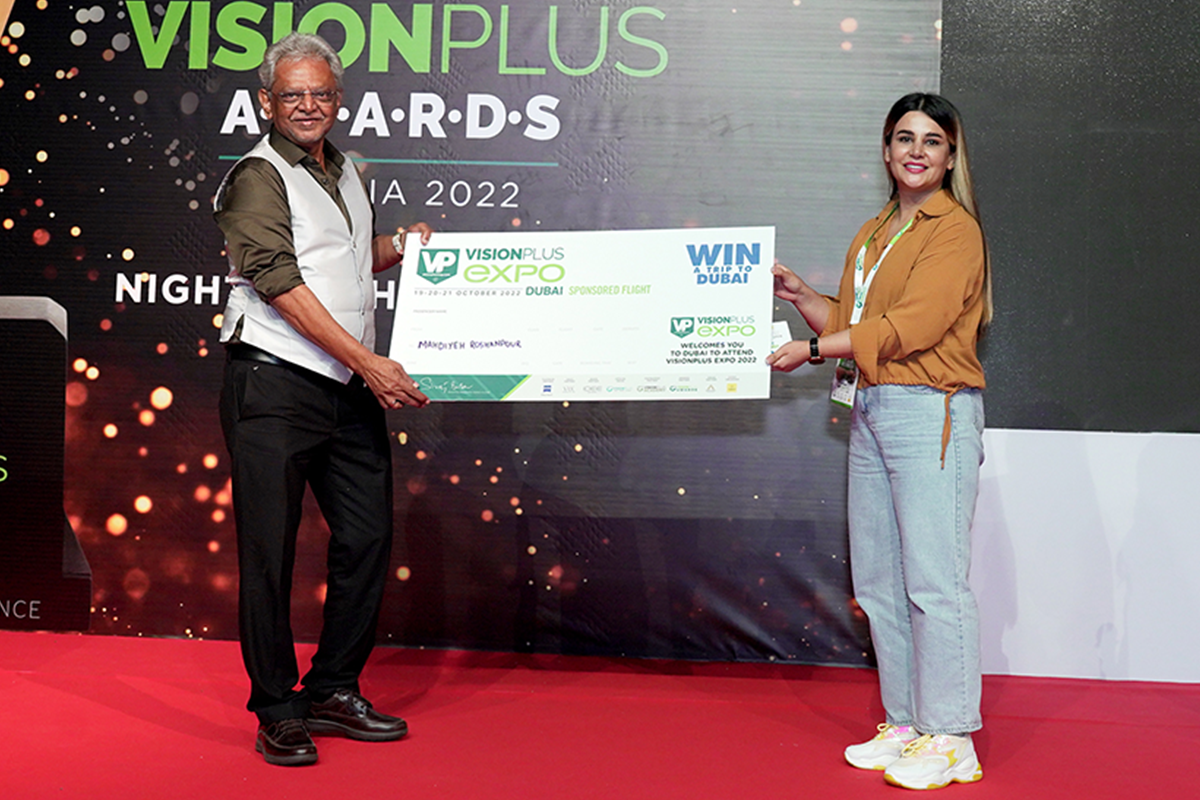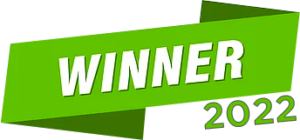 Mahdiyeh Roshanpour from Farzad Setoude Trading, Iran
Winner of the previous edition of Win-A-Trip Offer (VisionPlus EXPO 2022)
Presented at VP Awards 2022 Night Of The Winners show