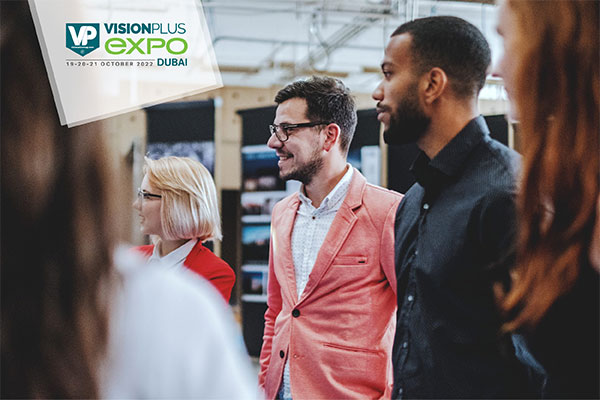 Get Your CME Accreditation At
VisionPlus EXPO 2022
There's great news for all those who are waiting to upgrade their education in optometry and earn CME points – all this while attending the VisionPlus EXPO!
One of the big highlights of the VisionPlus EXPO are the special knowledge sessions planned by VP Academy. Industry experts have been invited to conduct sessions.  Opticians, Optometrists and other members of the optical trade will gain extensively from these certified courses to be conducted during the three-day event.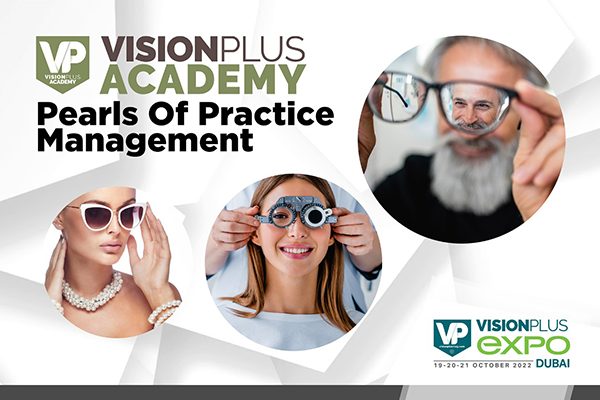 VP Academy is a forum for eyecare professionals with study topics curated by some of the best professionals in the region. Every participant stands to gain through the various sessions to be hosted by VP Academy, as part of the expo.
The extensive knowledge-sharing sessions will include lectures on practice management, customer engagement, clinical expertise, and several other professional services related to the optical trade.
for more details contact : JASBIR BOLAR
jasbir@fourplusmedia.com  |  +97150 8886436
This year's list of speakers include:
Dr. Yazan Gammoh, PhD,MSc, BSc (Hons), FIACLE, Senior Optometrist, Arab East Medical Supply, Chairman of Optometry Department, Faculty of Allied Medical Sciences, Al Ahliyya Amman University
Sharbel Frem, Optom EAOO, Customer Experience Manager, Head of Education, HOYA SEIKO Partner Business EMEA
Devakani Suresh Kumar, Clinical Optometrist, Orbit Eye Centre for Pediatric and Oculoplasty
Mona Kazim, Special Needs & Learning Disabilities Consultant, Irlen Trainer & Diagnostician, Alef Centre
Nilesh Thite, Executive Manager of Educational Programs International Association of Contact Lens Educators (IACLE)