VisionPlus EXPO 2022
Supporting Partners
PLATINUM PARTNER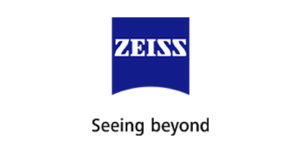 For over 175 years, ZEISS has addressed the challenge of providing its customers with an optimal visual experience. Our daily work is sharply focused on the wishes and needs of our customers because every eye is as individual as a fingerprint and because individual demands for better vision require individualized solutions. Dialog plays a central role in our company. Close contact with eye care professionals is an integral and key component of the ZEISS philosophy.

After all, it is our customers who are in daily contact with eyeglass wearers. Therefore, a dialog-based partnership is an important requirement to develop solutions that offer the wearer optimal vision and thus better quality of life. That's why ZEISS is focusing on brand partnerships with customers – they can engage with the ZEISS brand in-store, ranging from lens consultation to customer information.
For more details visit: www.zeiss.com
GOLD PARTNER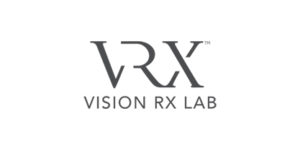 Vision Rx Lab is one of the largest manufacturers of ophthalmic products in Asia, offering complete eyewear solutions to customers worldwide. The internationally renowned company, a part of EssilorLuxottica Group, runs a legacy of more than 62 years in providing high quality eyewear products globally.
With innovation as its key focus, the company offers a vast portfolio of innovative eye-care products under its international flagship brand Nova Eyewear, ranging from advanced digital lenses, fashionable frames, Rx sunglasses, safety glasses to swimming goggles. With extensive research it has also introduced new-age vision solutions like Nova Color, the color management lenses to aid in better colour perception, Nova Pilot, the new specialty lenses designed for pilots and Nova Golf, crafted for enhanced performance at the golf course etc.

Backed with a vast infrastructural set-up, complete with manufacturing labs, including digital labs, service centres, and a dedicated state-of-the-art export hub in Gurgaon, Vision Rx Lab exports lenses to 53 countries in Africa, Europe, the Middle East, Asia and North America.
It has overseas branch offices in the UAE, USA and Canada for efficient management of its large international market.
For more details visit: www.visionrxlab.com
SILVER PARTNER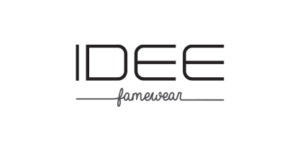 IDEE EYEWEAR — Cool and Confident
A brand that identifies with the philosophy of today's generation. Cool and confident IDEE Eyewear sets the wearer apart from the crowd. IDEE Eyewear is a symbol of social acceptance while retaining a sheen of individualism.

It has become a tribal totem, a cult of exclusiveness, a trendsetter. Unisex in appeal, it is classic in its feel and chic in its vibe. It carries in its soul the energy of the youth with the poise of the truly mature. It begins as eyewear and evolves into a signature of rarity.
For more details visit: www.idee-eyewear.com