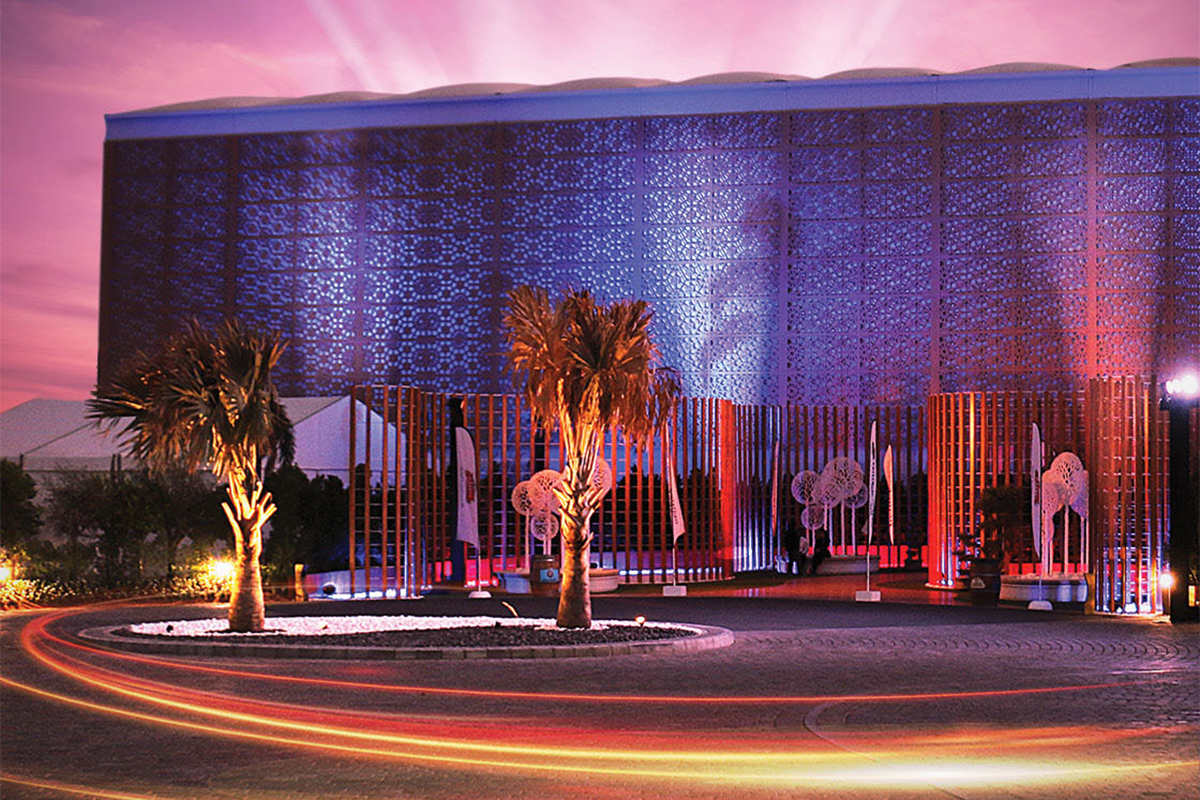 Get Ready For The VisionPlus EXPO
At Festival Arena, Dubai
Dubai is often referred to as a melting pot of cultures – and why not! The country is known to welcome people from all over the world for business as well as leisure. From celebrating jazz music to hosting world class event – Dubai is a contemporary venue that has it ALL! What better place to host the most anticipated celebration of excellence in eyewear, the VisionPlus EXPO.
And in Dubai, we are hosting the event at the beautiful Festival Arena! Dubai Festival Arena is one of the most vibrant venues to host events. The stunning arena is centrally located amidst the tranquil landscape of what used to be the Al Badia Golf Club, offering uninterrupted views of Dubai's mesmerising skyline.
A visit to the Festive Arena will only leave smitten by the vibrancy of Dubai. In addition to its location, this place houses the Festival City mall which is home to some of the finest brands from all over the world. It also hosts an IKEA store and the popular Ace Hardware store for those who love retail therapy! All this ensures that visitors to the VisionPlus EXPO have a lot of options to indulge while at the exhibition.
Several hotels like Holiday Inn, Crowne Plaza and Intercon are also located in Festival City. Then there is the ferry ride to the Creek metro station for those who want a taste of the city's world class infrastructure.
All this and much more awaits you as you plan your trip to the VisionPlus EXPO. Details available on www.vpexpodubai.con Don't forget this year's VisionPlus EXPO opens its doors on October 19, 2022 at the Festive Arena in Dubai.