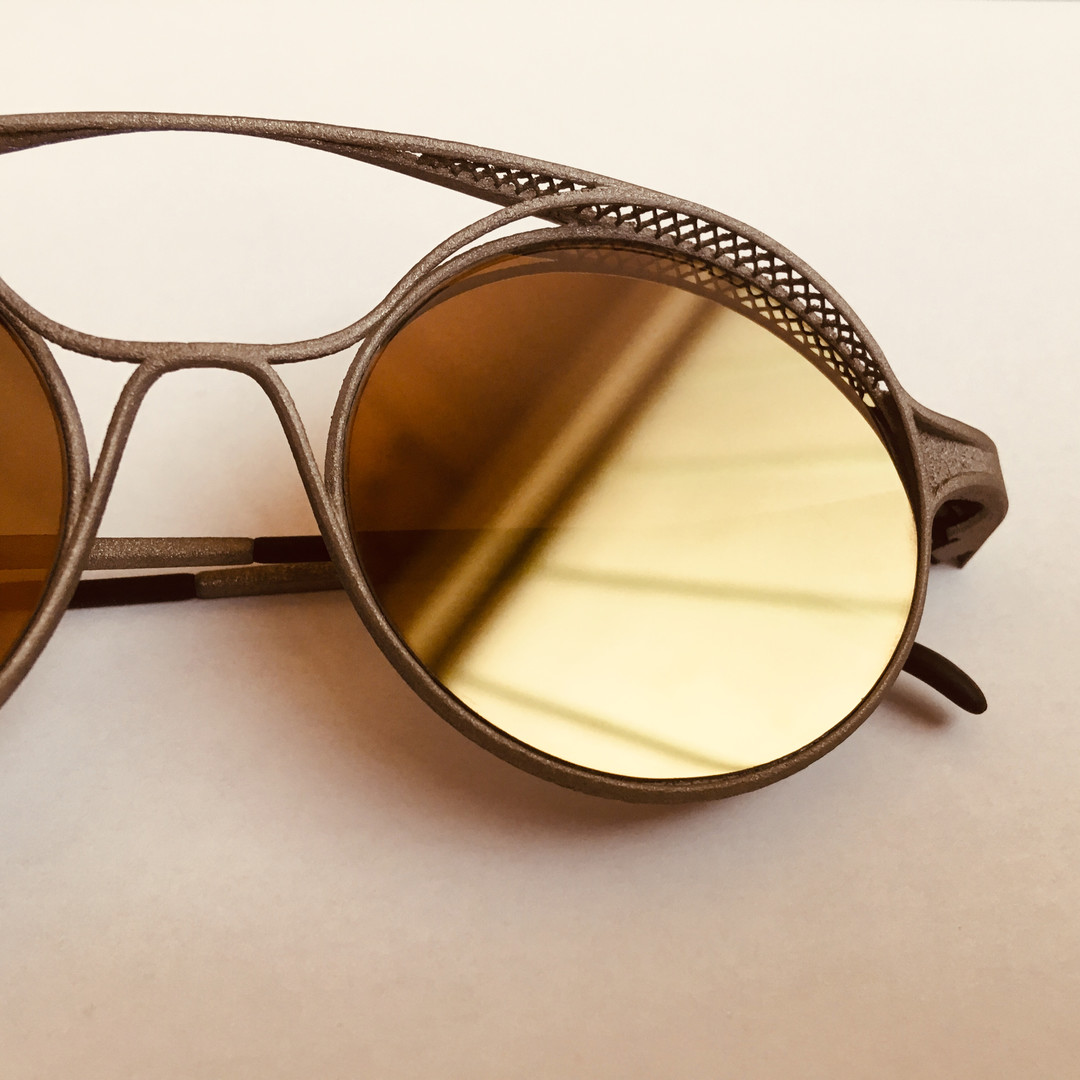 Some 'cutting edge' brands at
VisionPlus EXPO 2022
Andy Wolf, ANY DI, VAVA Eyewear and ROLF are among the stellar line-up of 'cutting edge' brands at this year's VisionPlus EXPO set to impress visitors with their chic portfolio…
In the eyewear business, the words 'cutting edge' are usually reserved for lens technology and instruments & equipment or lab machinery. But this definition is set to get an all-new meaning at the VisionPlus EXPO 2022! And here's how…
Attendees at this year's event will have a chance to interact with quite a few brands that have undoubtedly earned their titles as 'cutting edge' in terms of their innovative product display.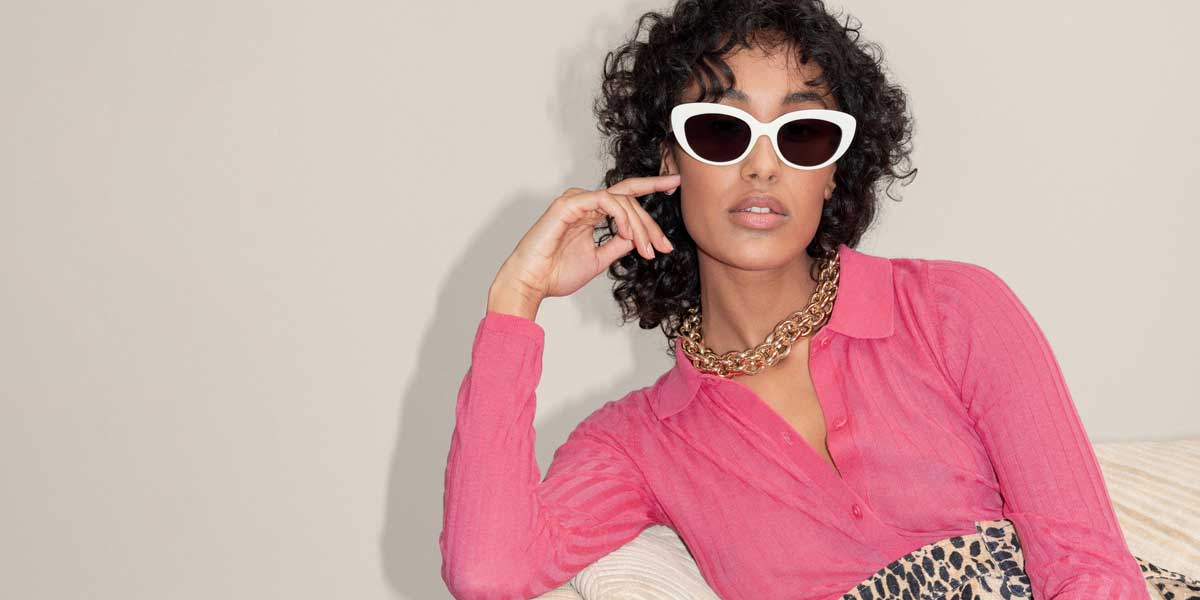 ANDY WOLF
ANDY WOLF started as an idea between two friends Andreas Pirkheim (better known as Andy) and Wolfgang Scheucher (the Wolf in their name). ANDY WOLF EYEWEAR started small, but with a big vision – of combining local and traditional eyewear craftsmanship with contemporary, innovative design.
The brand is characterised by dedication. This dedication comes from the people behind the brand – everyone puts their heart and soul into their work, and everyone is committed to what started with the vision of combining local, traditional eyewear craftsmanship with contemporary, innovative design.
Today. the whole of the ANDY WOLF creative team drafts, designs, builds and assembles with enthusiasm until a piece of ANDY WOLF eyewear is perfect – in terms of its fit, material and style. Each piece of eyewear is handmade, and all the materials are the best of their kind. They guarantee impeccable quality, which you can feel in each of their darling frames.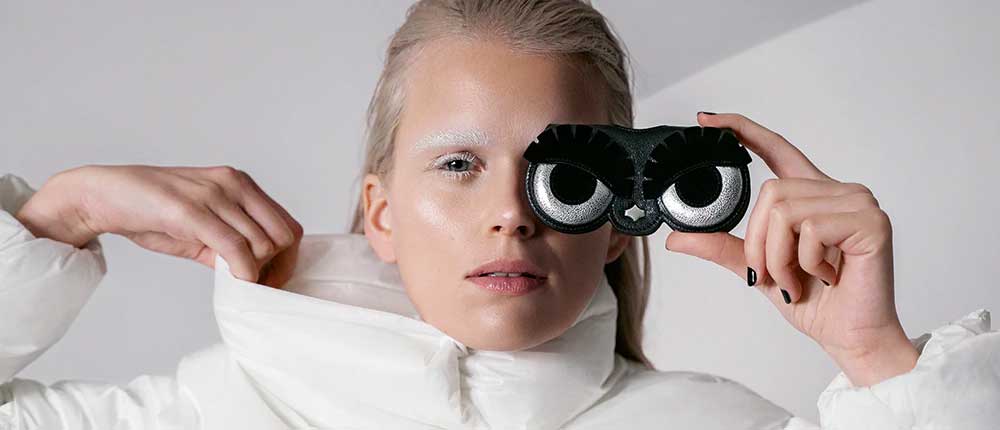 ANY DI
ANY DI does not make eyewear. What they do, is make eyewear interesting — with their design-patented SunCover – a unique glasses cover that is not only beautiful but also extremely practical as a bag tag – setting new standards in luxury accessories.
The SunCover draws everyone's attention with its numerous and expressive designs. Thanks to the leather hanger and the delicate carabiner, the SunCover can easily be attached to anything, be it a belt, bag or backpack.
The metal elements with 24 carat real gold plating and the high-quality workmanship create cult status.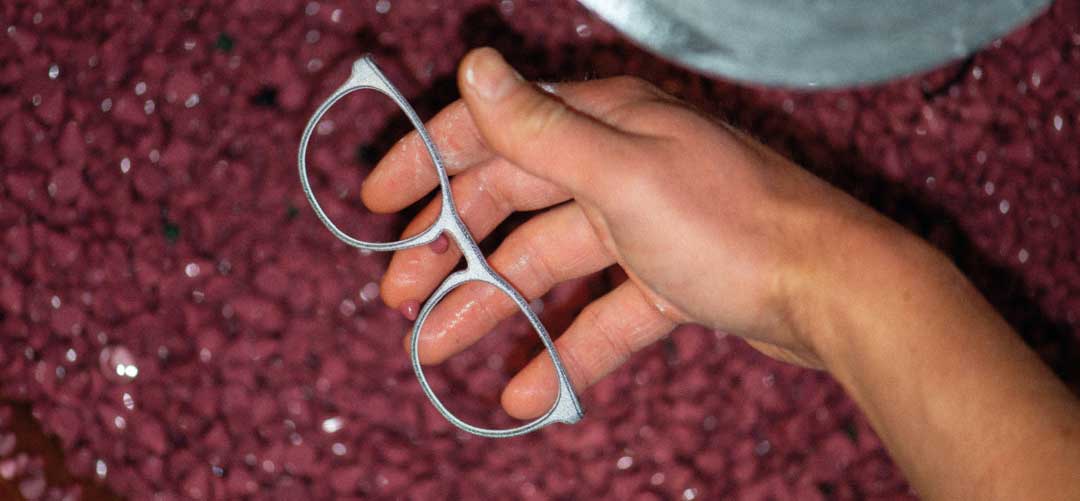 ROLF Spectacles
ROLF even makes eyewear made of seeds! We are not joking!
Working with plants is nothing new for the masters of wooden glasses. Their latest natural material is taken from a species of the Euphorbiaceae family and has proved itself to be a competent all-rounder. It has opened up a wealth of new possibilities for ROLF and as a material, its sustainability credentials are particularly impressive.
ROLF Spectacles are handmade in Tyrol. Grounded and bonded strongly with nature, all workers move along the same path. Surrounded by an incredible backdrop, every product radiates the energy of nature.
The word sustainability gets a new meaning.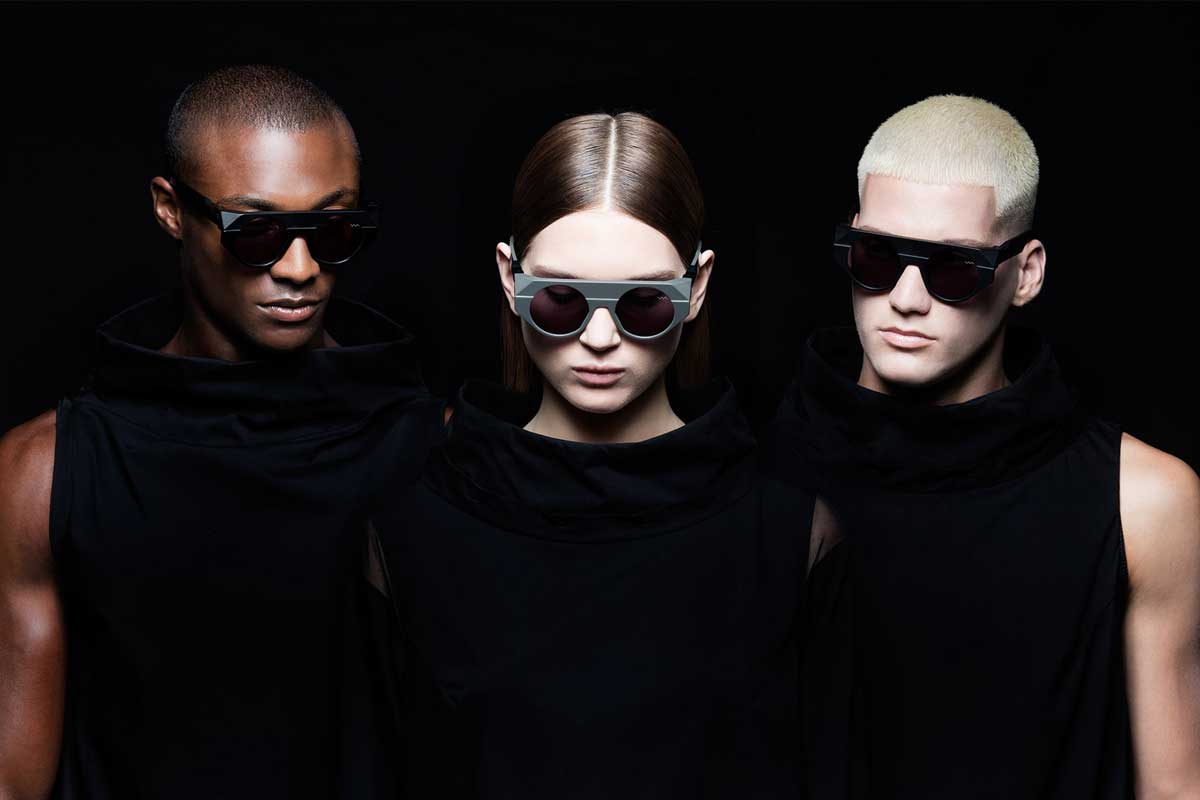 VAVA
VAVA eyewear is an invitation to the world to participate in a forward-thinking movement.
VAVA seeks to foster a dialogue between crafts and high-tech, using the most advanced technologies. A techno product that, at the same time, embodies the experience, knowledge and art of the great masters of handmade eyewear. This approach, combined with the use of the highest quality materials, makes VAVA unique.
Come to Dubai. Let's Celebrate Eyewear.

The New Destination For International Eyewear Shows.