VisionPlus EXPO 2022
Exhibitors Guide
Last updated on: Wednesday, 20 July 2022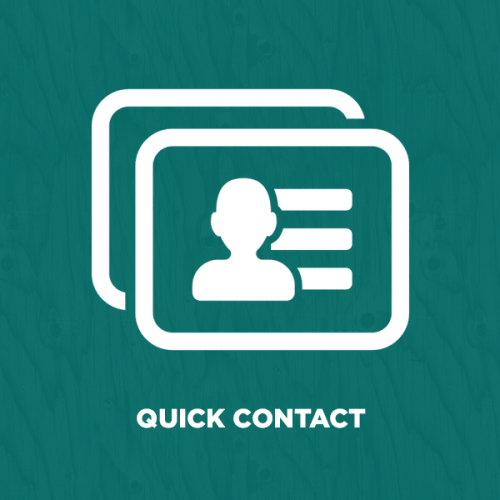 Exhibiting
Q: Can I offer drinks or food on my stand? 
A: All catering should be organised via Festival Arena – they have a great range of hospitality options and packages to suit your needs. For details go to 'Catering'
Q: Are my products safe to leave in the halls? 
A: The halls are patrolled by security guards and monitored by CCTV for the whole of our tenancy period, however we cannot guarantee the security of your products or accept responsibility for any product which is lost, stolen or damaged during the show. You will need to ensure that you have appropriate insurance to protect you against such events. 
Q: Do I need insurance to participate at the show? 
A: Exhibitors should ensure they have adequate insurance protection. It would also be prudent for you to consider Cancellation Expenses and Property covers in addition.